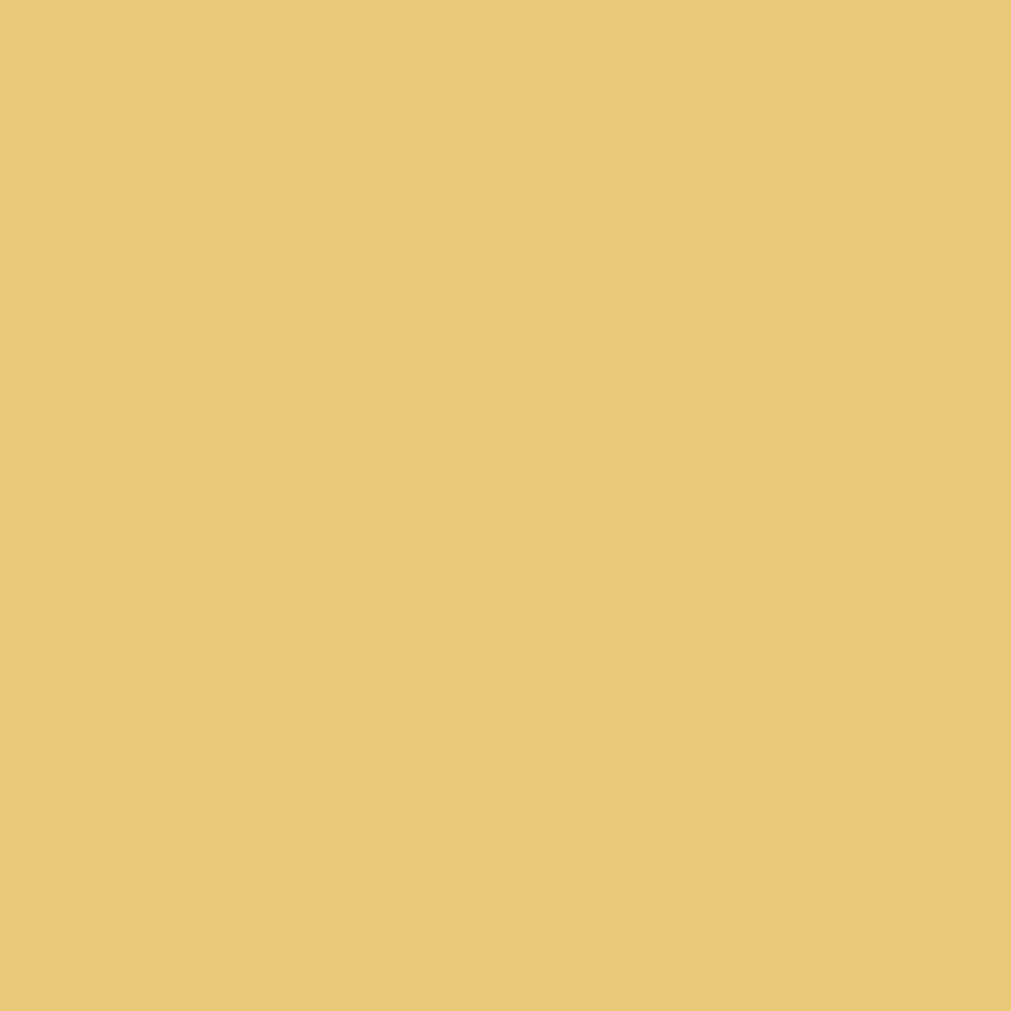 Alongside his career as a TV writer and producer, Carl is a musician (drums) who has played on various sessions and toured with a number of bands including the Absolutely TV spin off group 'The Hairstyles.'
---
He's also backed cabaret acts, played on commercials, recorded TV and radio themes and appeared with different jazz and rock line-ups at venues such as the Purcell Room on London's South Bank, and the O2 Forum in Kentish Town.
A Tribute to
Sir George Shearing
A brand new project dedicated to the work of the legendary jazz pianist and composer which aims to tell his unique story through a TV documentary, live show and album.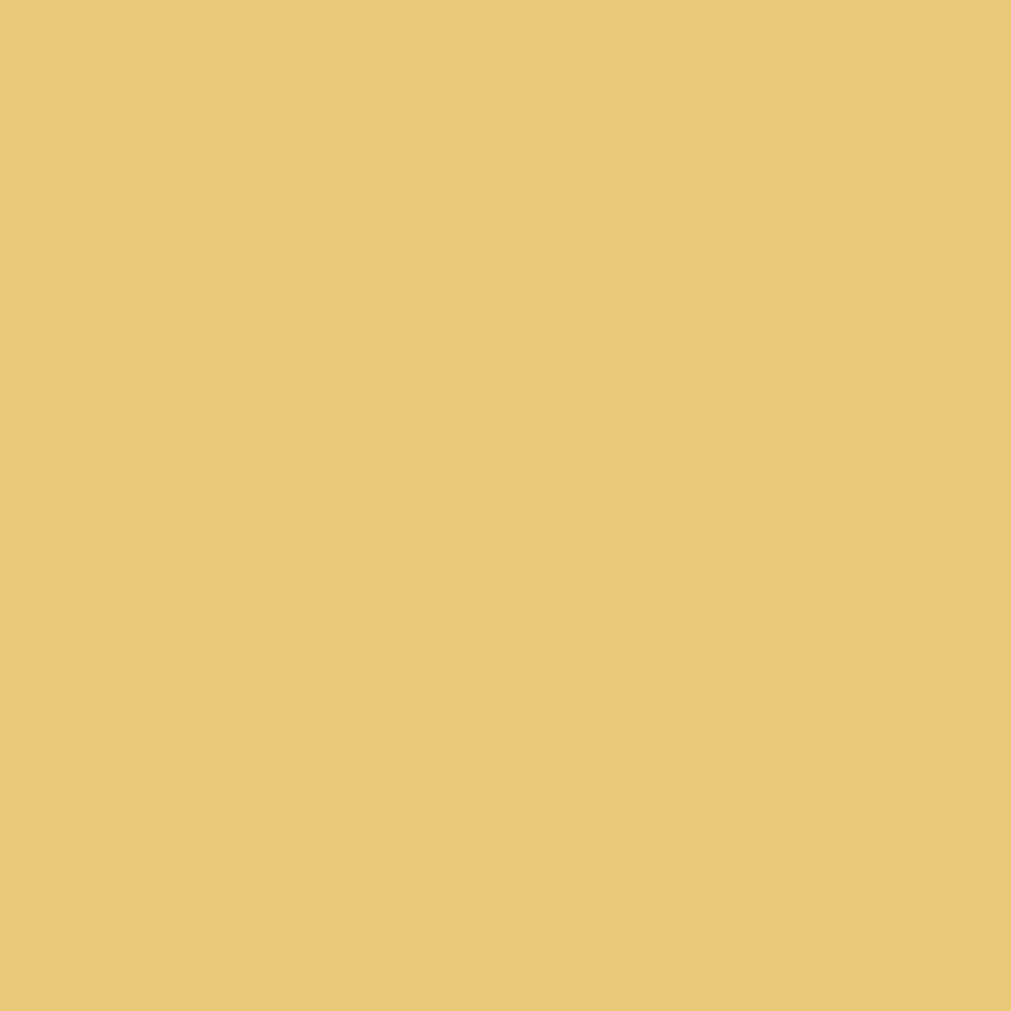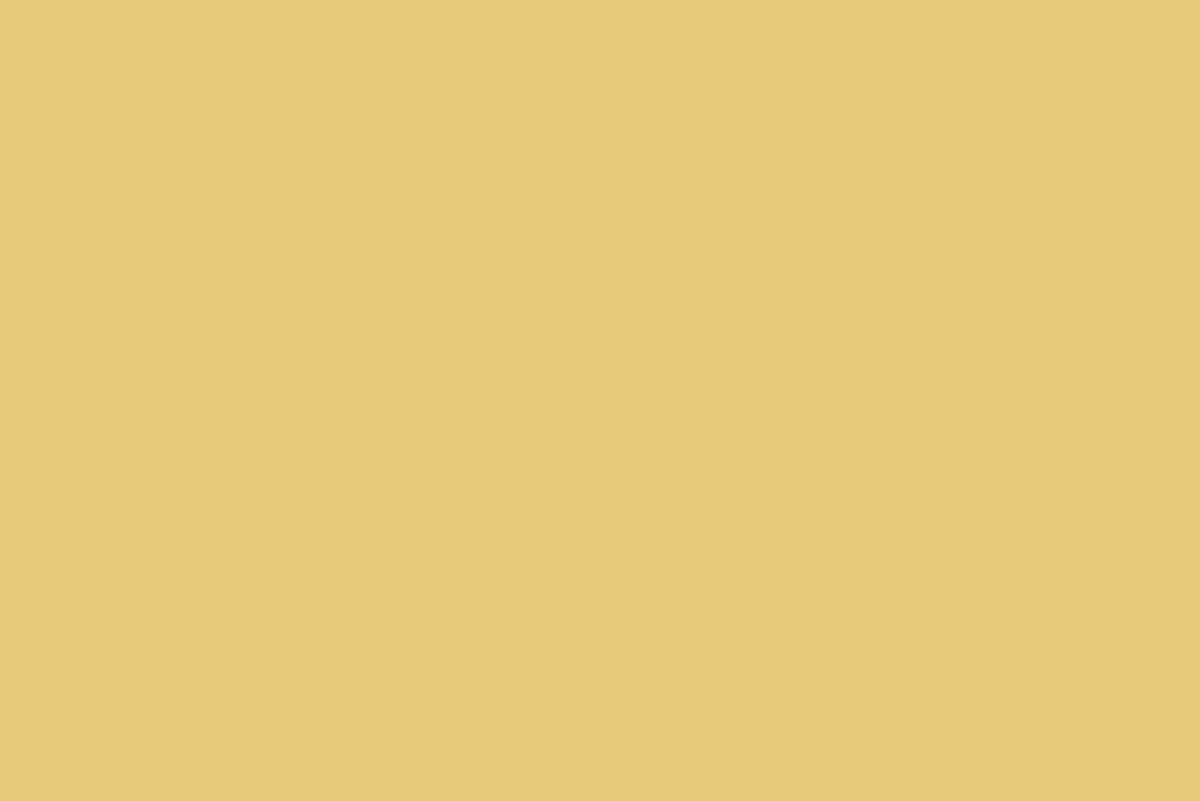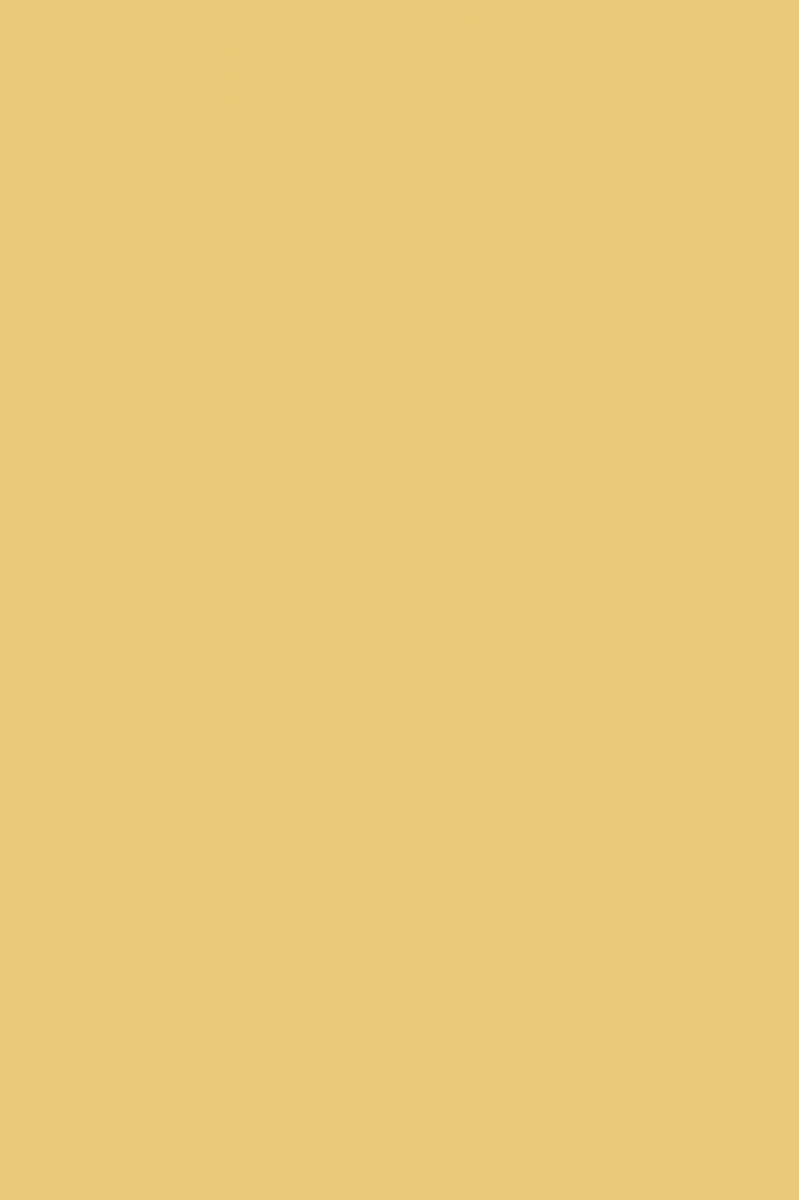 The documentary combines some new interpretations of his music featuring some of Britain's best jazz musicians, with the extraordinary tale of how a blind boy from Battersea ended up playing for three different American presidents at the White House, getting a knighthood from the Queen and having an entire section written about him in Jack Kerouac's seminal novel 'On the Road.'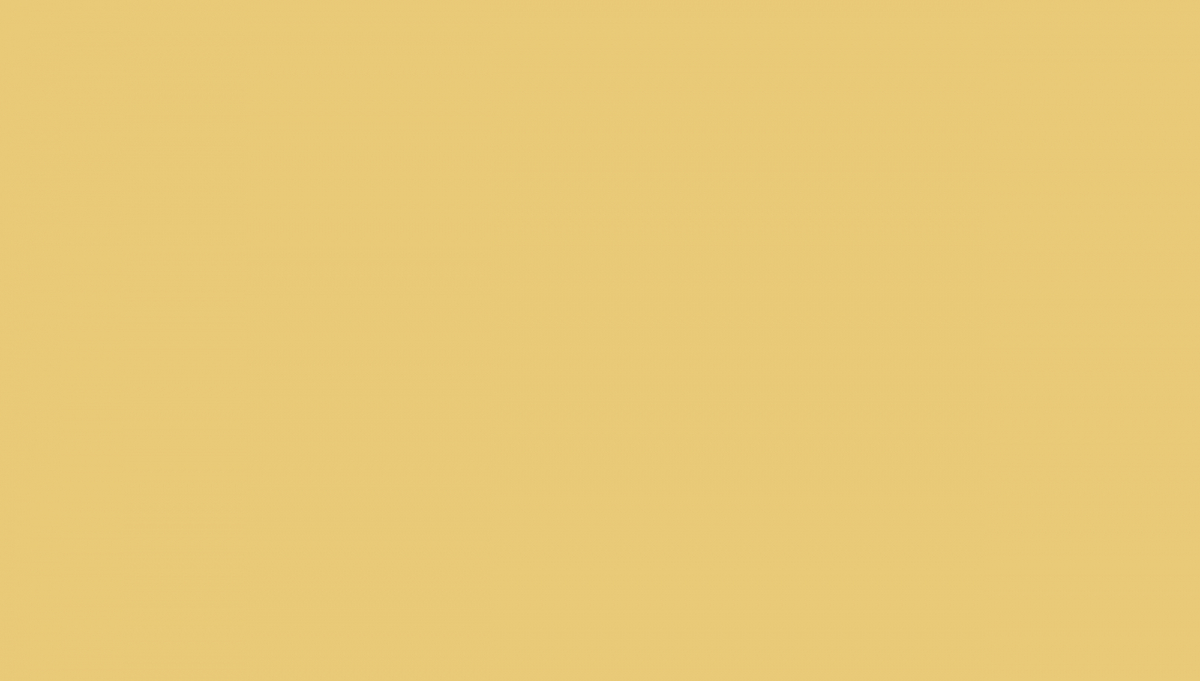 At a time when 'London jazz', has become mainstream, there has been no better time to re-discover the life and work of Sir George Shearing, that most eclectic and innovative of musicians, the original and best 'London jazzer.'
Part musical journey, part social study, part family history (Carl is Sir George's great nephew) it is an enthralling, surprising and uplifting celebration of the man and his legacy.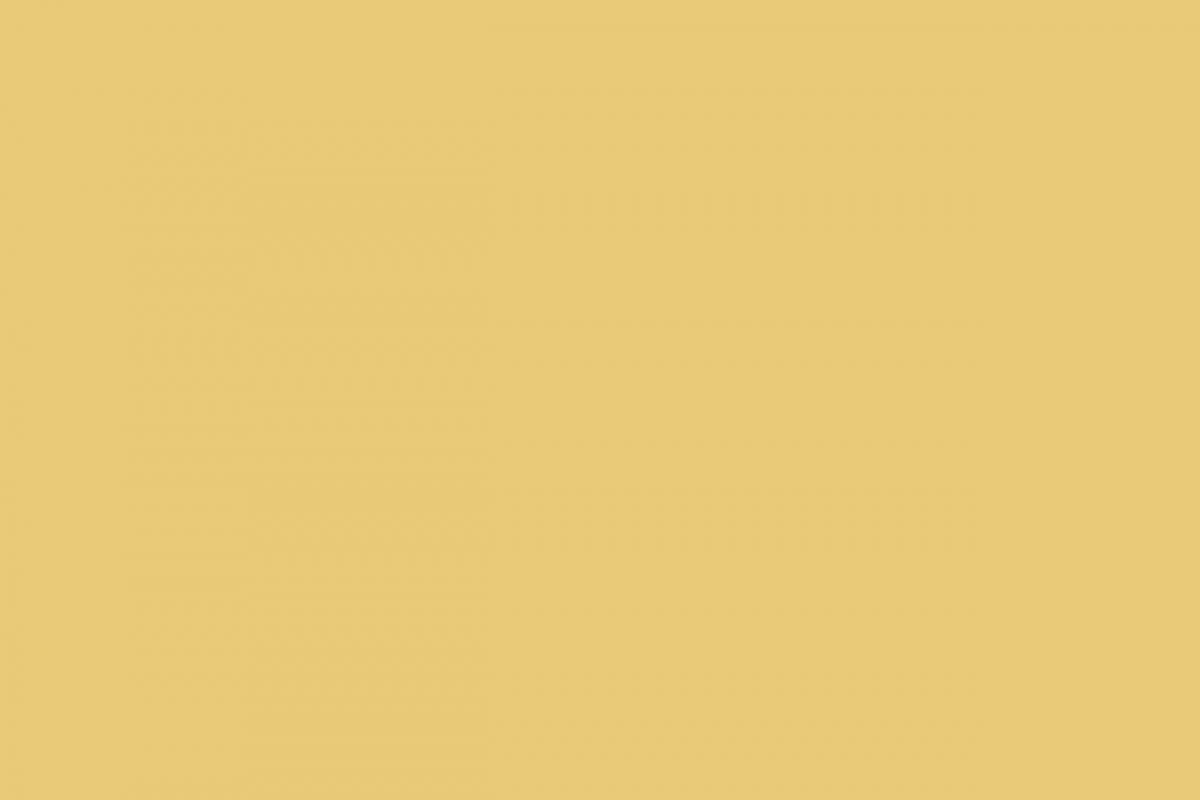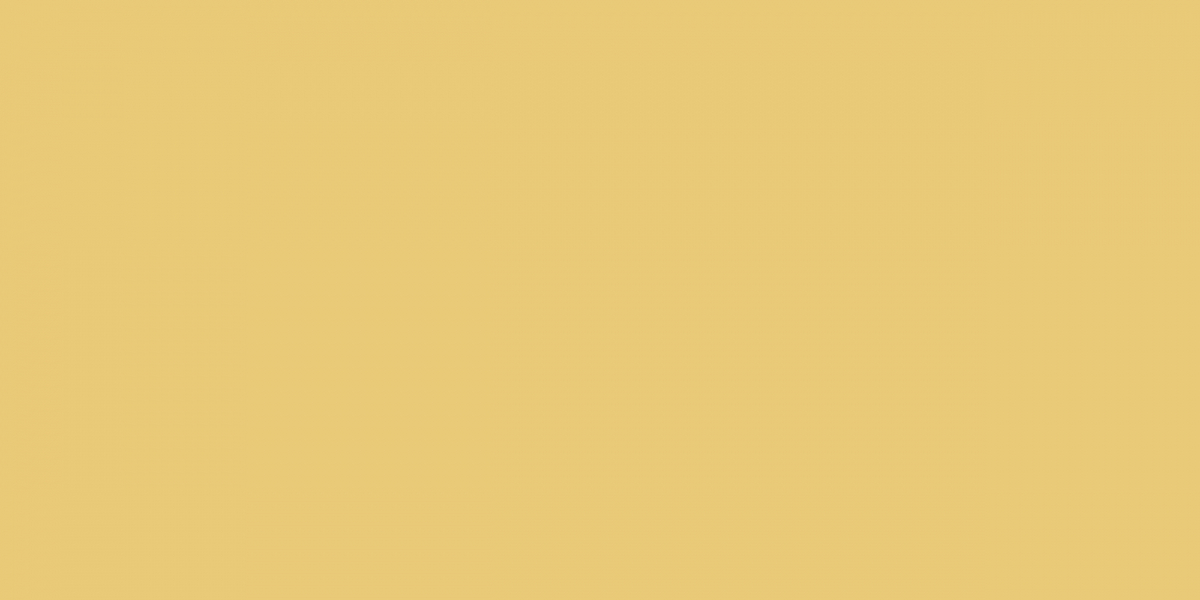 His was an amazing journey, from pub pianist in SW 14 to hip 52nd street band leader; an emblematic story of the 20th century that continues to resonate today.