Celebrating Sir George Shearing
Shear Brass is a band dedicated to playing new arrangements of the music of Sir George Shearing, my great uncle, and one of Britain's greatest ever jazz musicians and composers.
The band features an array of outstanding musicians such as James Pearson, Pete Long, Alec Dankworth, Jason McDermid and  Alistair White. Their credits include Jools Holland's Rhythm and Blues Orchestra, the Ronnie Scott All Stars, Georgie Fame and the Blue Flames, Dizzy Gillespie, Tom Jones, Joss Stone, Sir Paul McCartney, Eric Clapton, Quincy Jones and many, many more.
Our debut album 'Celebrating Sir George Shearing' encompasses Swing, Be-Bop, Cool and Latin influences as well as some of the most celebrated vocal numbers of the 2Oth century and is released on Ubuntu Music on September 1st, 2023. There are a series of live dates to accompany the launch.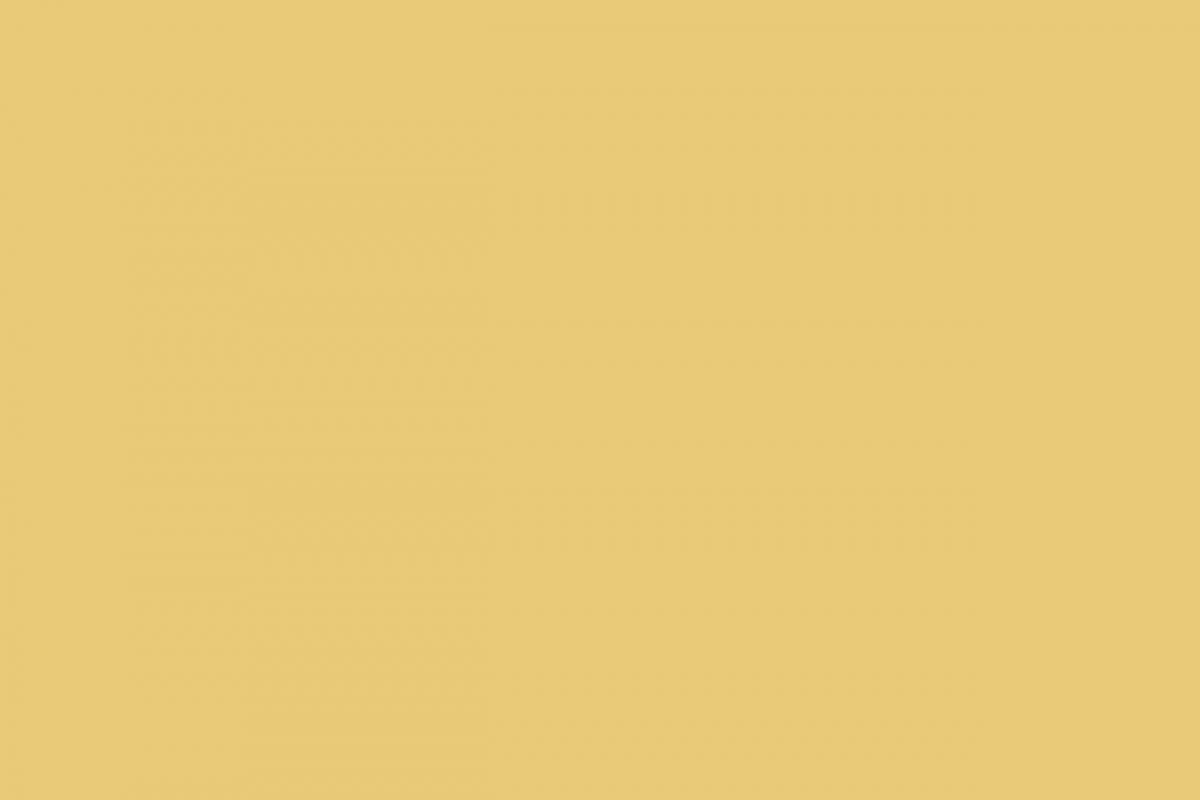 Live Dates
RECENT
Sept 5th, 2023 – Auden Theatre, Holt
Sept 7th, 2023 – The Stables, Wavendon
Sept 10th, 2023 – Ronnie Scott's (SOLD OUT)
FUTURE
TBC
Publicity
Jazzwise review of Shear Brass at Ronnie Scott's
'A wonderfully satisfying tribute to one of the jazz greats'
'The band shimmered and swung beautifully'
'A narrative that was both enlightening and hugely enjoyable'
' …they don't come much better than this musical feast'
Sept 26th 2023
Jazz Fm
True Brit with Helen Mayhew
'Lullaby of Birdland' by Shear Brass
Aug 3rd 2023
London Jazz News
August 15th 2023
BBC Radio London
The Gaby Roslin Show
'Lullaby of Birdland' by Shear Brass
August 20th 2023
Jazzwise Magazine
September issue 2023
Jazz FM
The Ronnie Scott's Radio show with Ian Shaw
'Lullaby of Birdland' by Shear Brass
August 25th 2023
BBC Radio 3
Jazz Record Requests
'Let there be Love' by Shear Brass
August 27th 2023
All About Jazz
****
Album Review
September 1st 2023
Jazz FM
The Ronnie Scott's Radio show with Ian Shaw
'Let there be Love' by Shear Brass
September 1st 2023
Jazz FM
The Nigel Williams Saturday morning show
'Lullaby of Birdland', 'Conception', 'Let there be Love'
Sept 2nd 2023
UK Vibe
*****
Album Review
Sept 2nd 2023
Jazz Views
Sept 5th 2023
Jazz Views
Sept 7th 2023
Jazz Fm
The Ronnie Scott's Radio Show with Ian Shaw
'Lullaby of Birdland', 'Children's Waltz', 'From Rags to Richards'
Sept 8th 2023
Jazzwise Magazine
****
Oct issue 2023
BBC Music Magazine
****
Album Review
".. a lovely new take on his legacy"
"cracking charts supplied by trumpeter Jason McDermid"
November issue 2023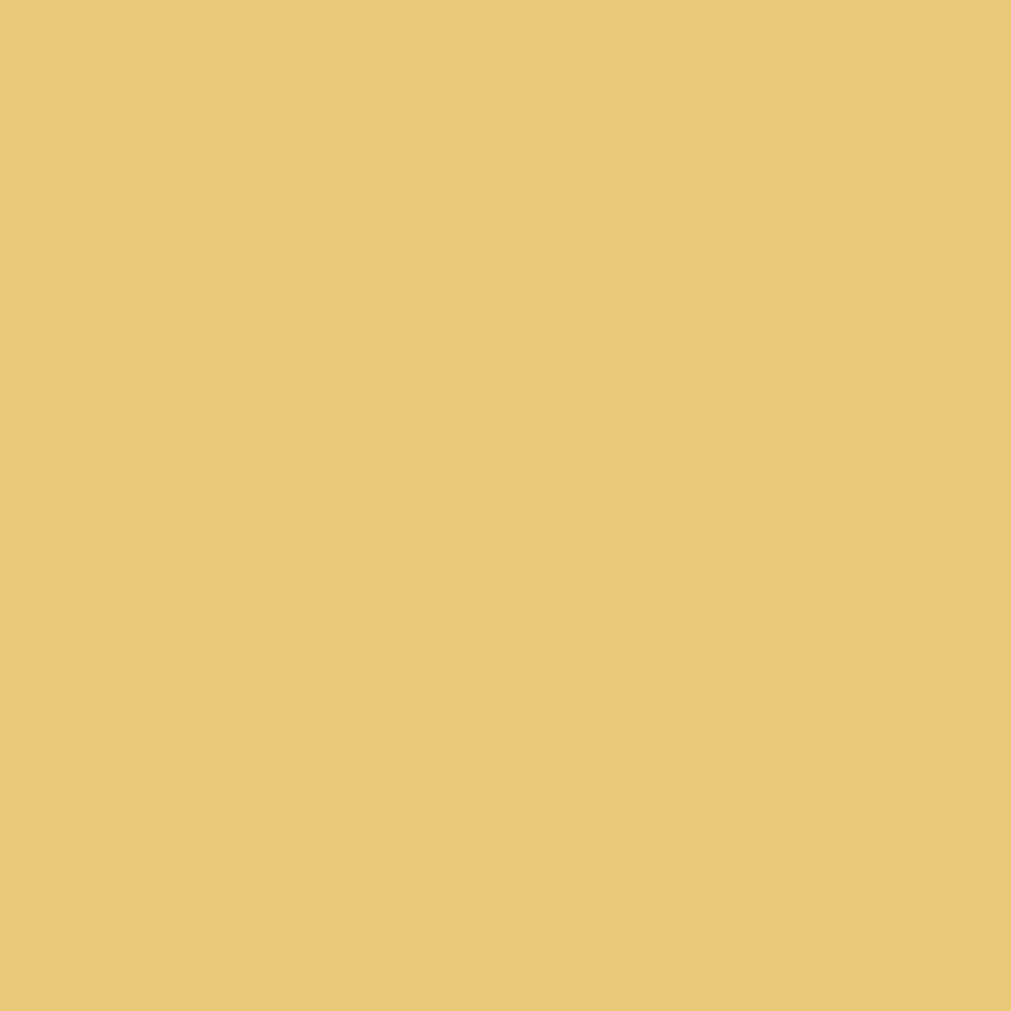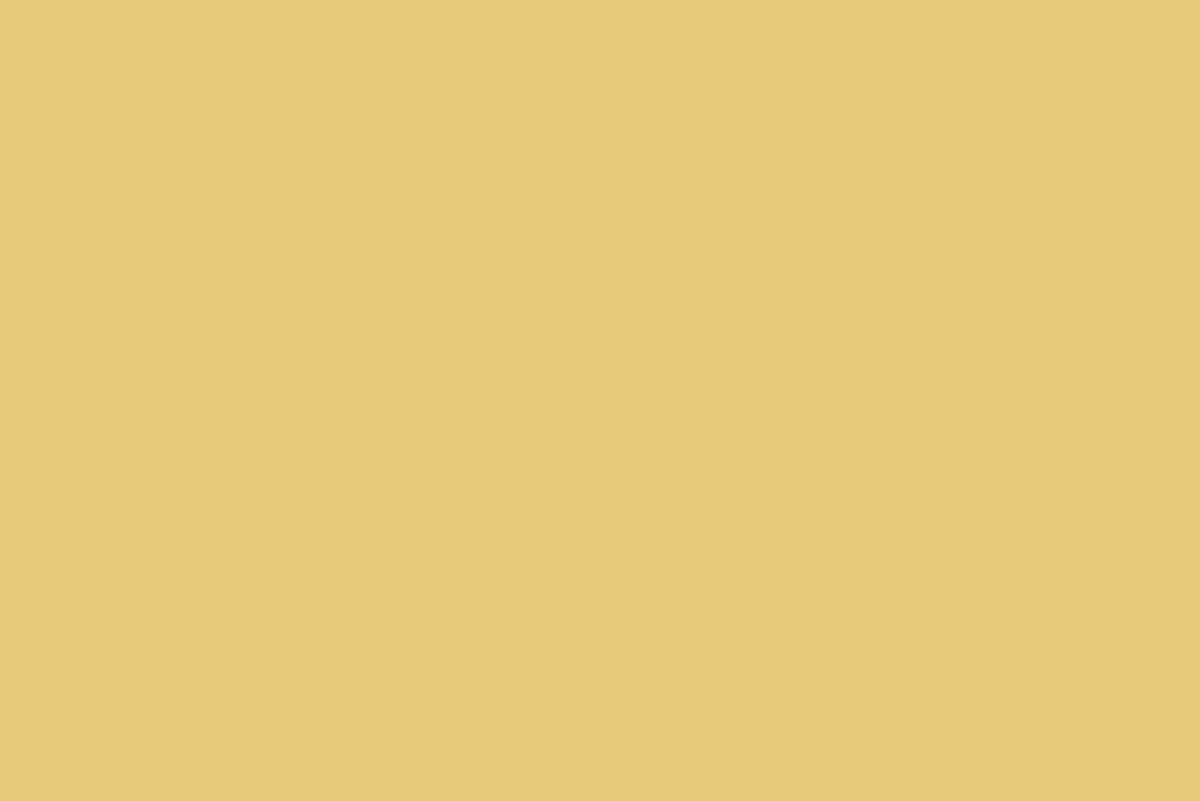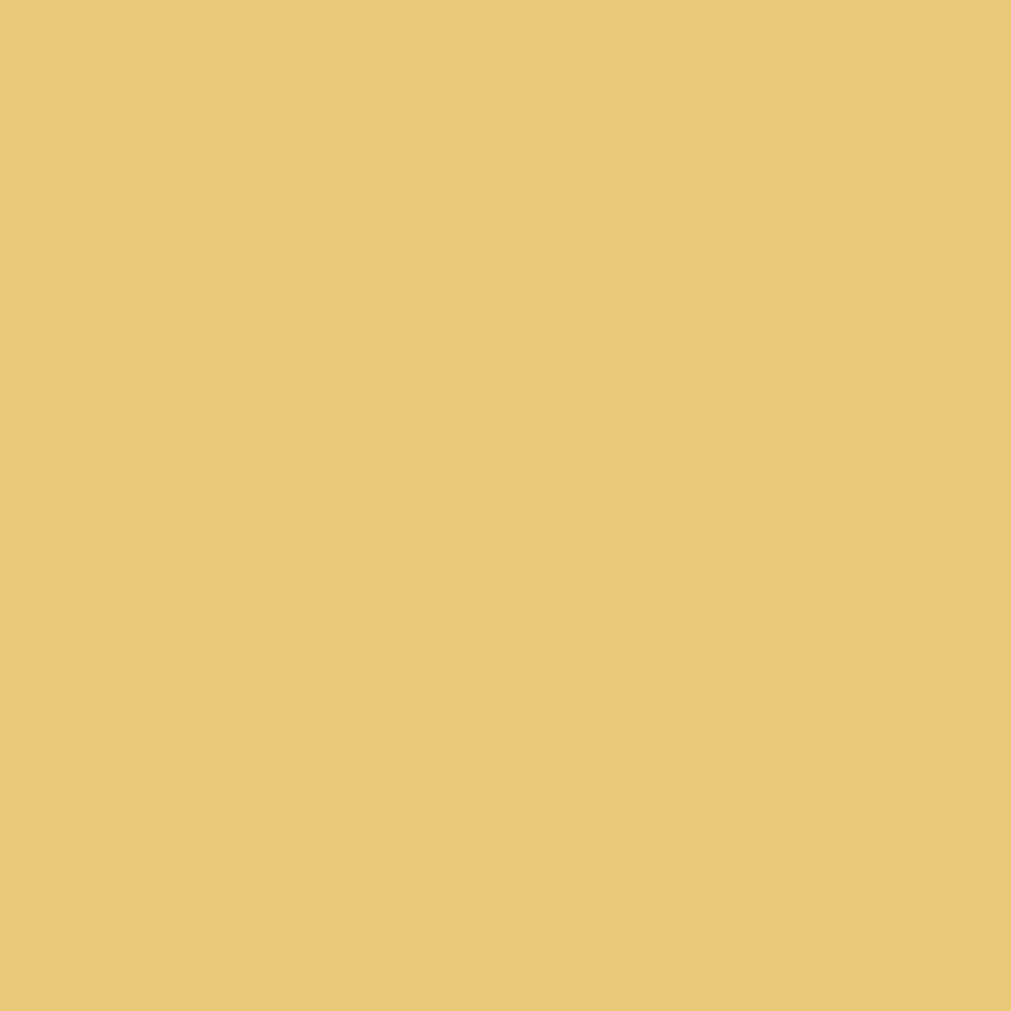 I've known my great uncle George was a celebrated jazz pianist from an early age as his records were around the house when I was a boy. I have numerous other memories stretching back; meeting him in his dressing room at the Victoria Palace Theatre in London with my family before a gig in the seventies; attending his recording of 'This is your Life'; seeing the photos and hearing the stories of my mum and dad's visits, in later years, to see Sir George and his wife Ellie in New York and their summer home in the Cotswolds.
It was my mum's father, my grandad, who worked at the US Embassy in Grosvenor Square in London and helped organise George's career-making move to the States after World War 2. They'd always got on well; when George was a boy, Grandad used to run alongside him when he was riding his bike in Battersea Park; he also gave George his first braille typewriter.
I've always thought that his was an amazing story and in my other, parallel career as a TV writer / producer actually looked at making a documentary about him years ago.

My interest was revived more recently after I inherited a folder when my parents passed away. It contained various old press cuttings, concert programmes and photos. One in particular stood out – an image from the early 1950s, taken in a Battersea flat. In it, he's playing piano for the family with my mum, in her early twenties, sat right next to him, watching on. The photo, somehow seems to encapsulate his incredible journey – the international jazz star going right back to his roots, playing piano in a tiny front room in South London.
I organised with my friend and collaborator Jason McDermid to do some new recordings of his music – the results of which were originally intended to provide the soundtrack for a revival of that documentary idea. However, we liked what we heard so much, I sent the tracks to Ubuntu Music, and suddenly things took off in a different direction as they suggested releasing an album.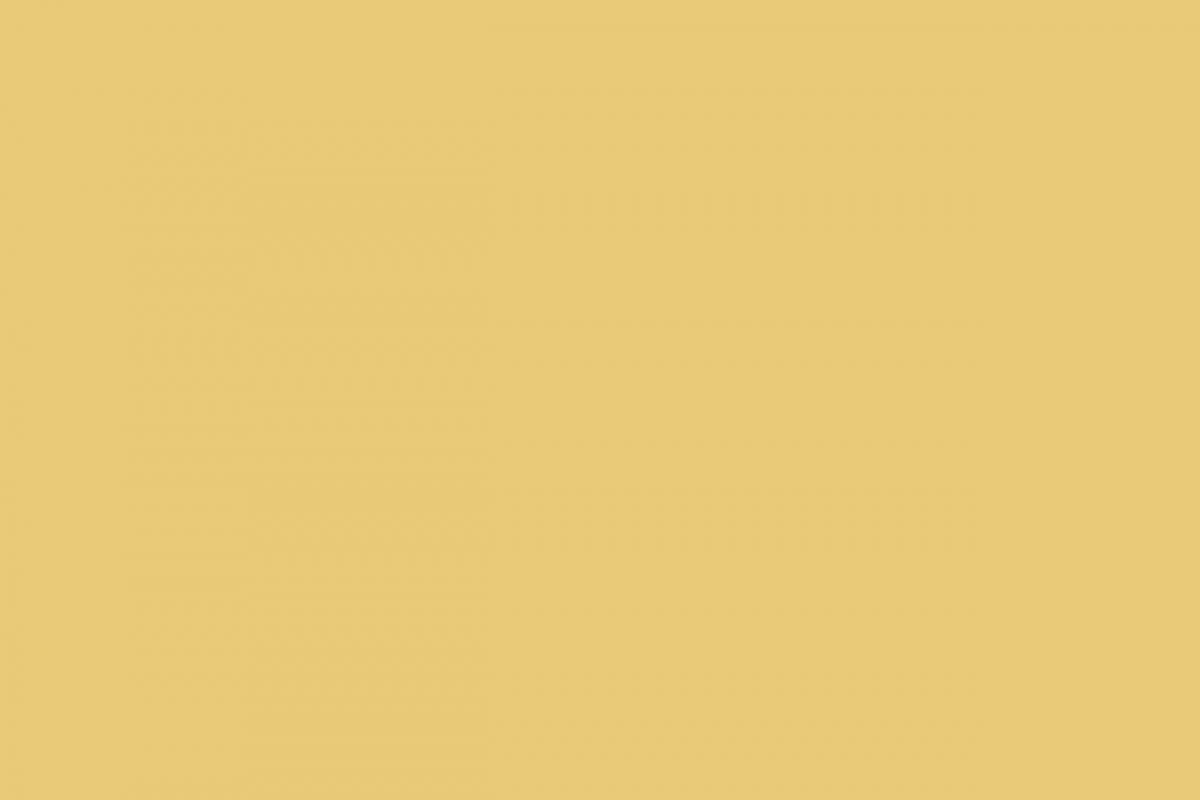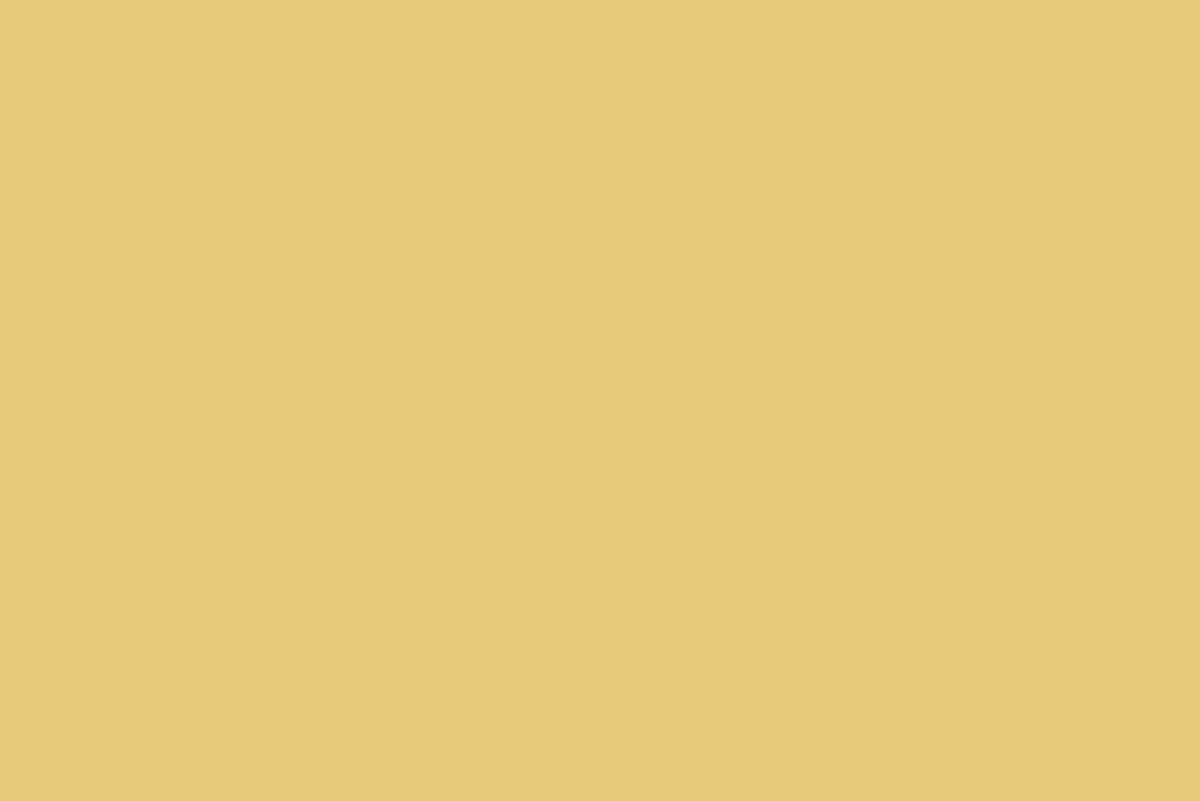 Jools Holland was incredibly supportive in giving us time in his private studio to record more material and a combination of the Shearing name and Jason's wonderful new arrangements helped attract some fabulous British jazz names – the album features James Pearson, Pete Long, Louise Marshall, Alistair White, Chris Storr, Alec Dankworth, Arnie Somogyi, Anthony Kerr, Simon Wallace, Sarah Moule, Satin Singh and Jason, as well as myself on drums. I am particularly pleased too, that my daughter Romy Sipek, Sir George's great, great niece, sings 'Lullaby of Birdland'.
I've written a live show, with the first dates in September, to coincide with the launch of the album; an evening that combines those new arrangements with the extraordinary story of Sir George's career. For the future, I am already planning a second album in a similar vein as well as more live shows, and I fully intend to go back to the documentary as well when time permits, since the project has acquired huge momentum now and each of the elements is driving the other, which is really exciting.