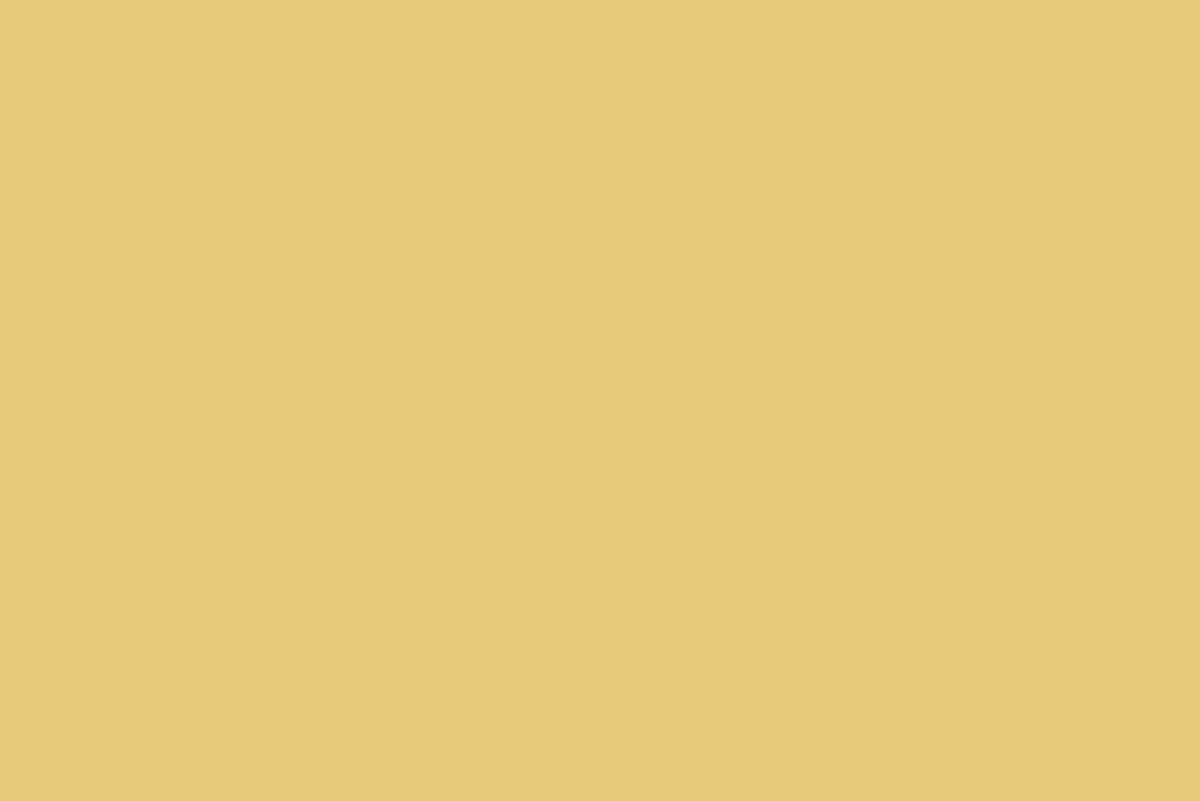 Celebrating Sir George Shearing
---
Led by Sir George Shearing's great nephew, drummer Carl Gorham, 'Shear Brass' brings a fresh and dynamic new approach to the music of one of Britain's greatest ever jazz pianists and composers.
Combining the punch of a big band with the intimacy of a small group, this hard-swinging, highly melodic outfit showcases some of the UK's most gifted soloists. Whether reinterpreting classics such as 'Conception' and 'Lullaby of Birdland' or re-introducing lesser-known tunes such as 'Night Flight' and 'Children's Waltz', its repertoire mirrors Shearing's own development, encompassing swing, be-bop, cool and Latin jazz, topped off with some of the most celebrated vocal numbers of the 20th century.
The band features some of Britain's finest jazz musicians including James Pearson, Natalie Williams, Louise Marshall, Arnie Somogyi, Satin Singh, Chris Storr, Pete Long, Sarah Moule, Simon Wallace, Alec Dankworth, Alistair White and Jason McDermid with Carl on drums and, continuing the family theme, Romy Sipek, Sir George's great, great niece on vocals.
With the release of their debut album on Ubuntu Music, their first live appearances and a TV documentary in the making, Shear Brass are all set to make 2023 a memorable, musical year.
The Album
---
Shear Brass' debut album "Celebrating Sir George Shearing' is released on September 1st on Ubuntu Music.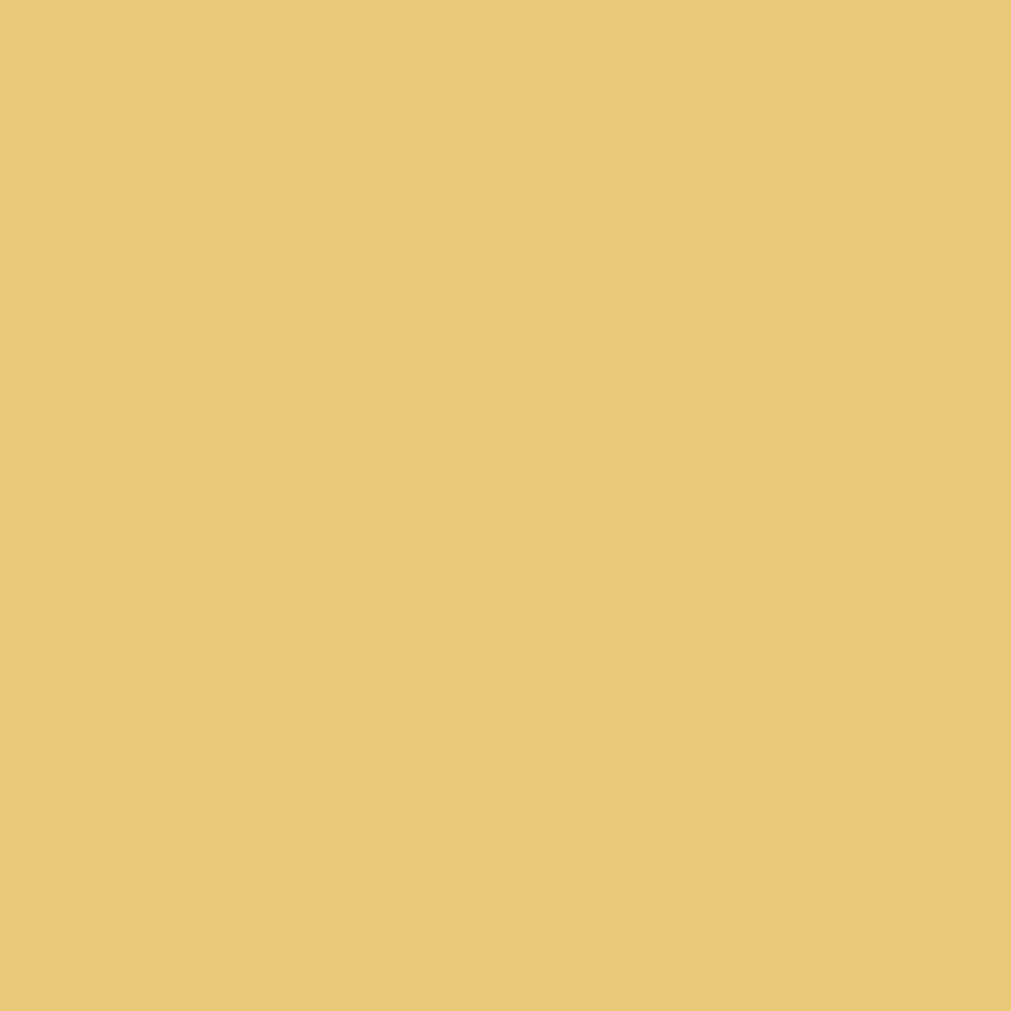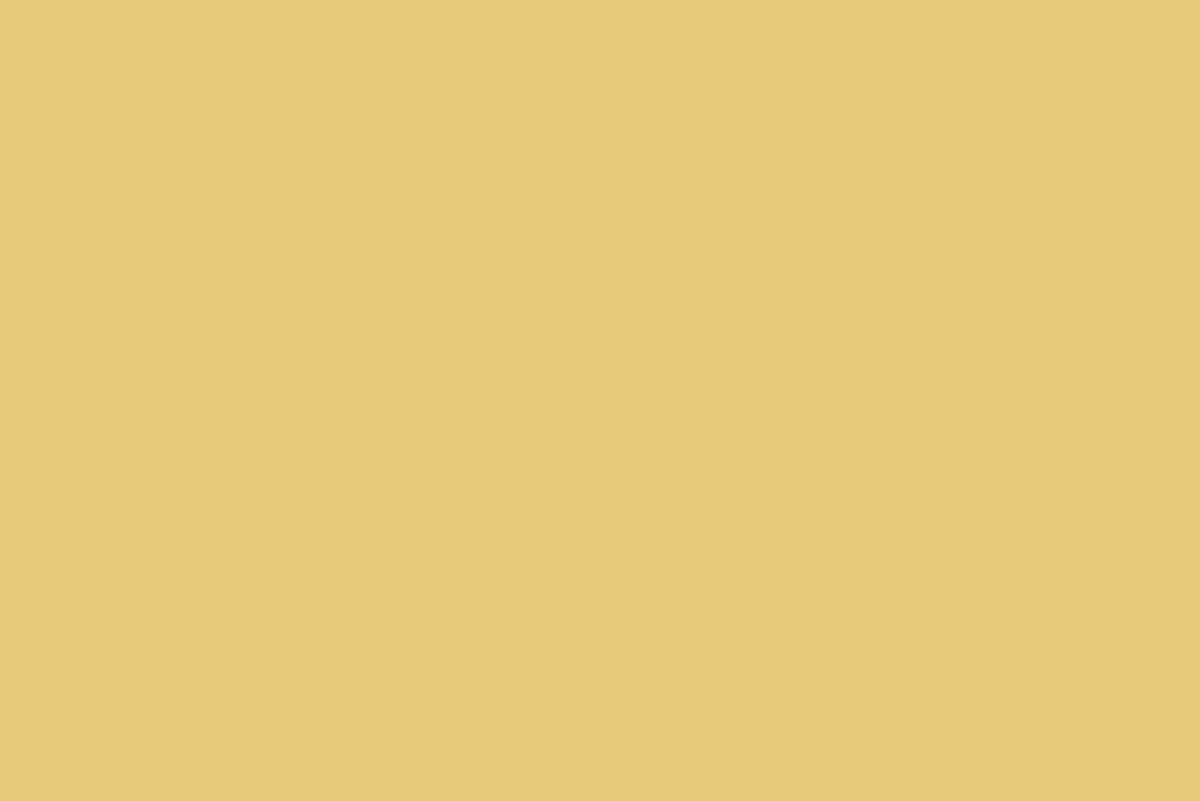 The TV Documentary
---
He was the blind boy from South London who conquered the jazz world. He was the kid who never saw a word but ended up being written about in one of the most iconic novels of all time. His dad delivered coal to Buckingham Palace but he himself ended up being granted a knighthood.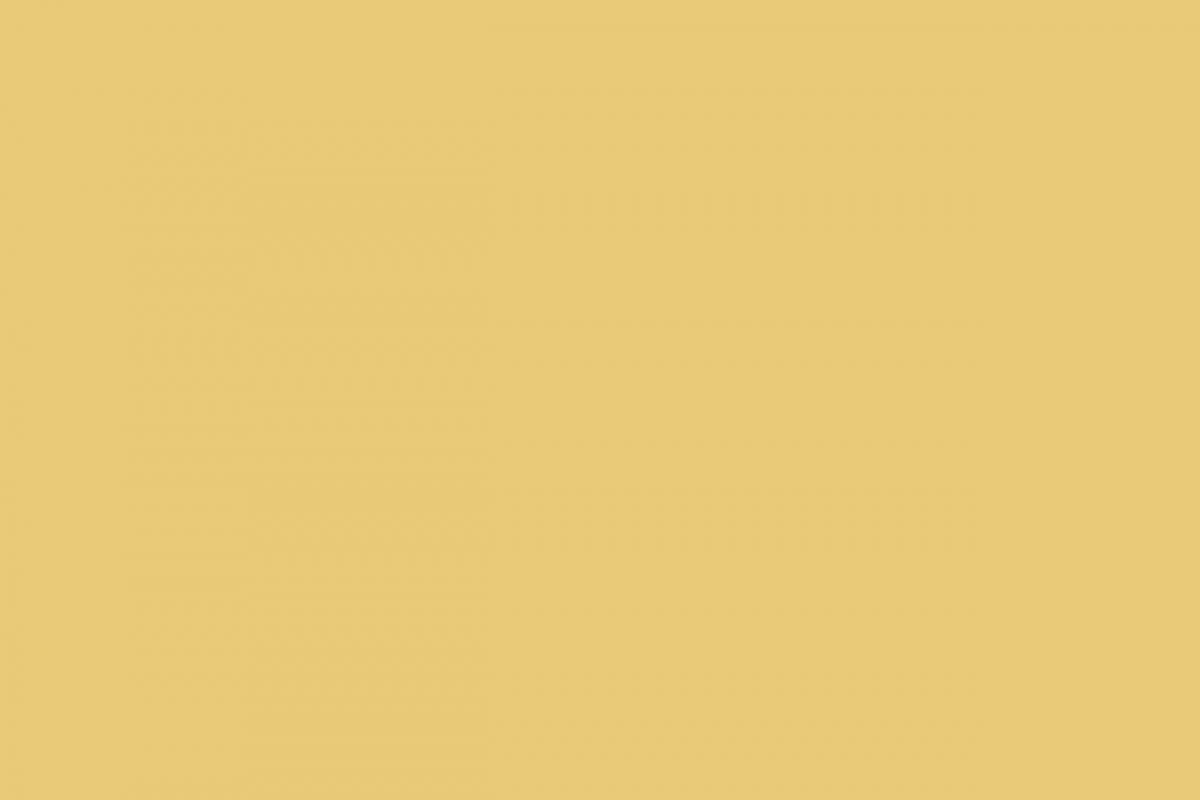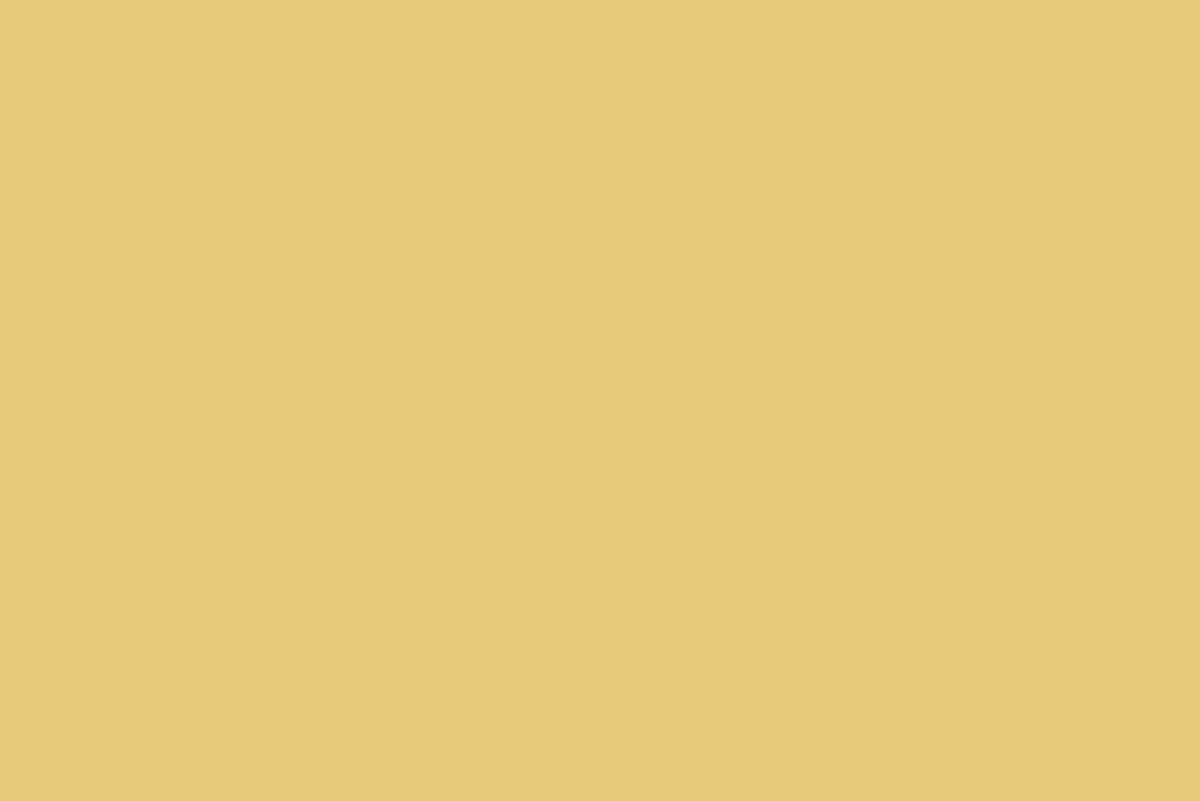 Now, Sir George Shearing's extraordinary life story is being brought to a whole new generation of viewers through a TV documentary, as his great nephew, Carl Gorham, retraces his footsteps all the way from Battersea in London to Broadway in New York.
With interviews from the key people in Shearing's life, visits to all the most important locations, and exciting new versions of his music by the band 'Shear Brass', this unique piece of story-telling charts the fascinating journey of one of the most well-known and influential British jazz musicians.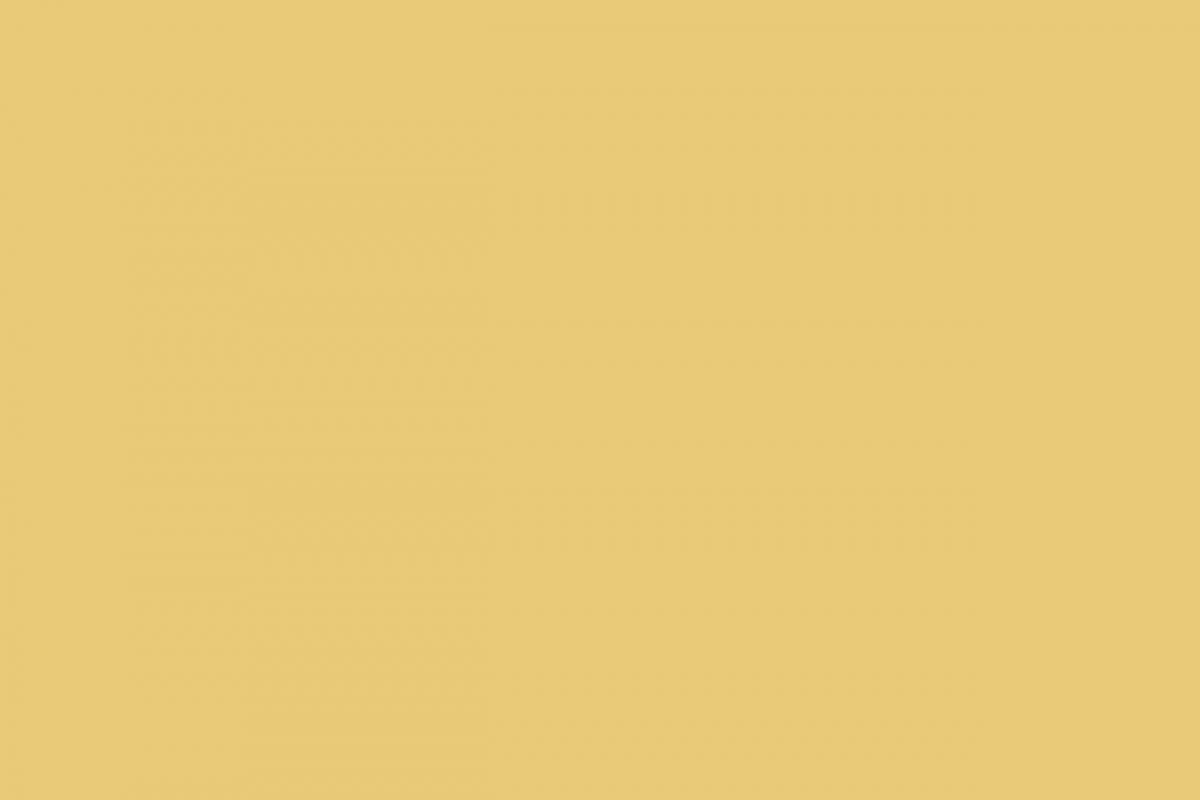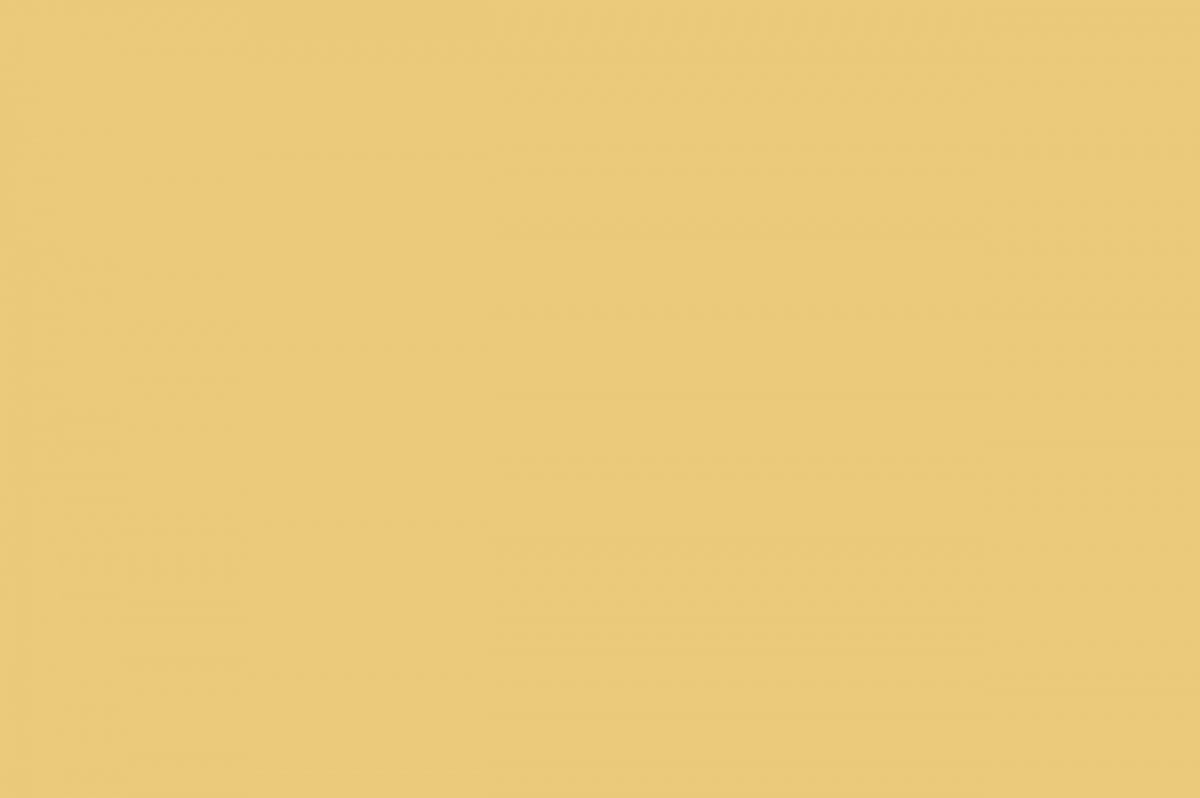 At a time when 'London jazz', has become mainstream, there has been no better time to re-discover the life and work of Sir George Shearing, that most eclectic and innovative of musicians, the original and best 'London jazzer.'
Part musical journey, part social study, part family history,  it is an enthralling, surprising and uplifting celebration of the man and his legacy.