Books

Books

Books

Books

Books

Books

Life in a garden
There are as many versions of the relationship between gardens and people as there are gardens and people. This is the story of mine. How we were enemies, friends, how I hated it, how I missed it. How I drew strength and support and understanding from it. How at times it seemed as if it was rebelling against me and trying to teach me something about my own stubbornness. How it made me cry. How it made me laugh. How I enjoyed its company. How it entertained and bewitched me. How I celebrated it. How I drew spiritual strength from it. How I once even used it as a pick-up line.
A tale of ambition and frustration; broken dreams and broken lawnmowers.
DAVID BADDIEL
"Funny and beautiful – and I hate gardening"
KATHERINE PARKINSON
"I loved it"
ARIT ANDERSON
"Full of honesty and humour"
Published 2024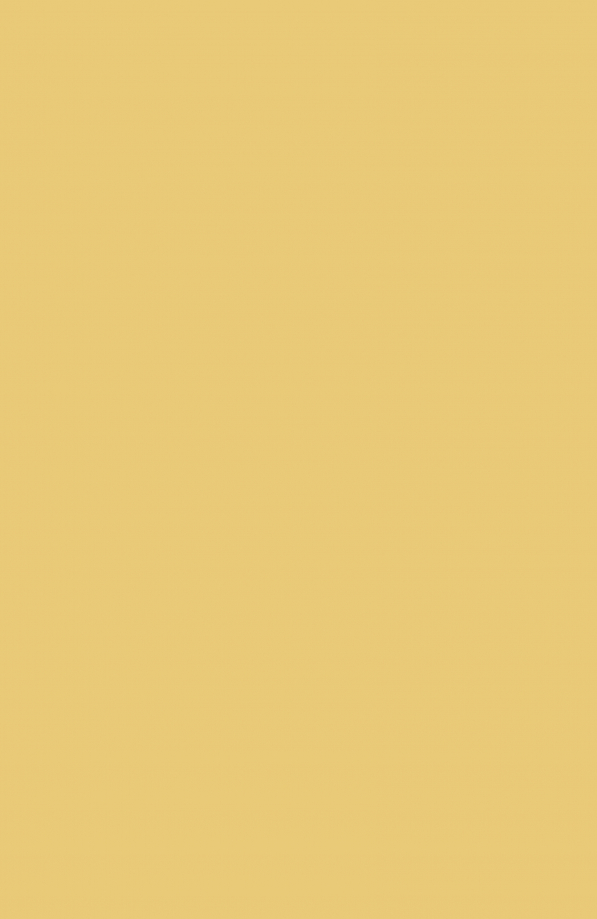 The Owl at the Window
I'd already written some books tied to my TV series Stressed Eric and some Ladybird original stories based on the Meg and Mog characters, again from the TV adaptation, but nothing completely new. The journey to becoming a proper author really happened by accident in 2014, having written a TV pilot script for Baby Cow / Absolutely and ITV. Called Martin, it starred Alan Davies as a widower restarting his life on the North Norfolk coast– essentially a fictionalised autobiography. Before we'd finished editing the pilot, the commissioning editor left – an everyday story of TV woe – and the project ended up drifting away. I still really wanted to do something with the story, so I just sat down one day and wrote the 'true' version as a memoir and submitted it to my agent. He very quickly got an offer from Hodder and Stoughton and it was published in Feb 2017, as The Owl at the Window, getting some decent reviews and winning the East Anglian Book Award for Best Memoir.
Buy Now
"Amazing and completely compelling"
"Devastatingly moving and hilarious"
"This book will kidnap your heart"
"Sharp, funny, sad, sweet"