Books

Books

Books

Books

Books

Books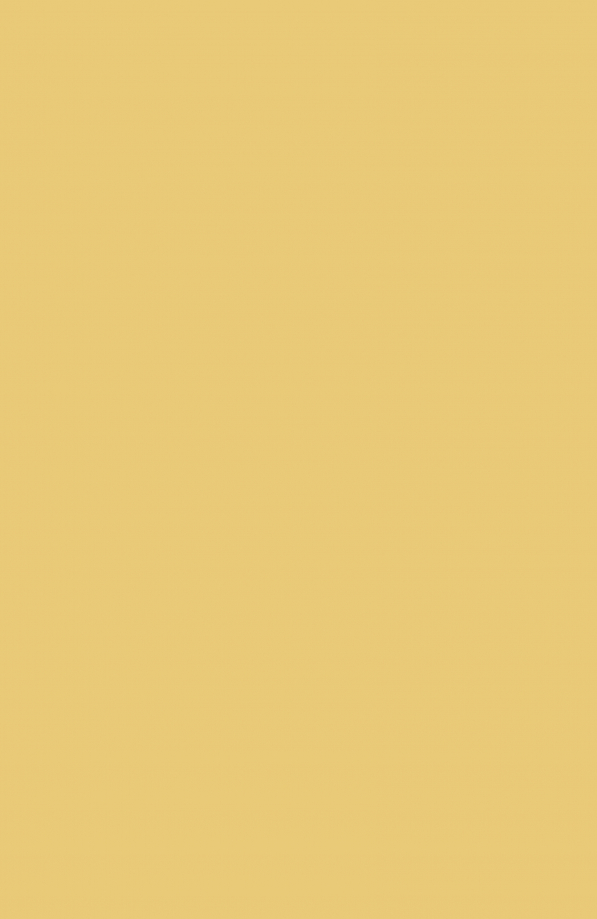 The Owl at the Window
A memoir about Carl's late wife Victoria, her illness and death and the attempt to rebuild his life with his young daughter, Romy. Part love story, part widower's diary, part tales of single parenting, it's told in a series of snapshots from Oxford to Australia, from Norfolk to Hong Kong and journeys through fear, despair and pain to hope, laughter, and renewal.
Buy Now
"Amazing and completely compelling"
"Devastatingly moving and hilarious"
"This book will kidnap your heart"
"Sharp, funny, sad, sweet"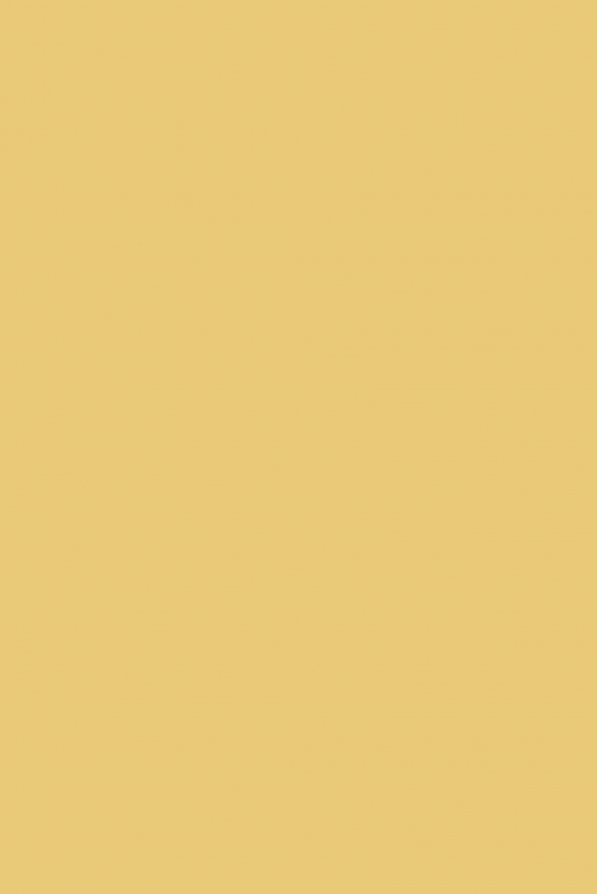 Life in a Garden
"There are as many versions of the relationship between gardens and people as there are gardens and people. This is the story of mine. How we were enemies, friends, how I hated it, how I missed it. How I drew strength and support and understanding from it. How at times it seemed as if it was rebelling against me and trying to teach me something about my own stubbornness. How it made me cry. How it made me laugh. How I enjoyed its company. How it entertained and bewitched me. How I celebrated it. How I drew spiritual strength from it. How I once even used it as a pick-up line."
A tale of ambition and frustration; broken dreams and broken lawnmowers.
Coming Soon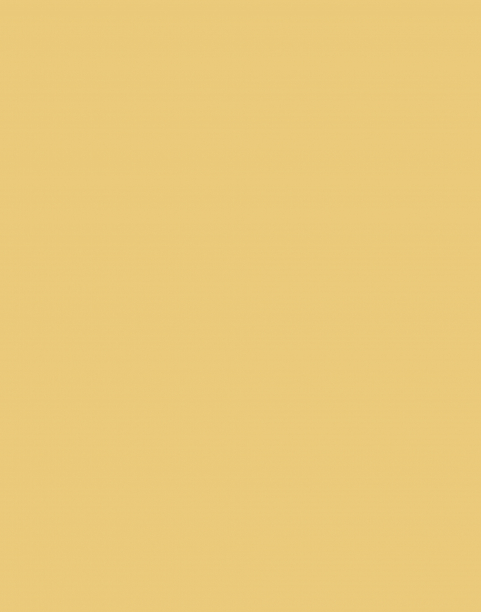 Meg and Mog Books
Some original stories that were adaptations of TV scripts from the CITV series.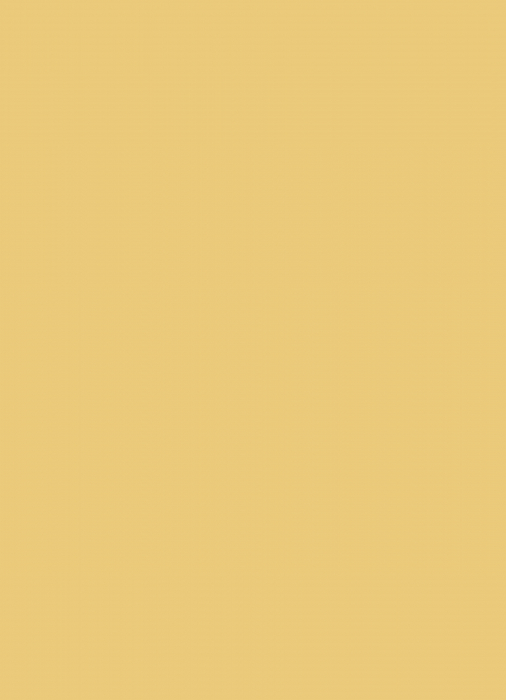 Stressed Eric's Guide to Stress Management
A comic accompaniment to the TV series published by BBC Books.