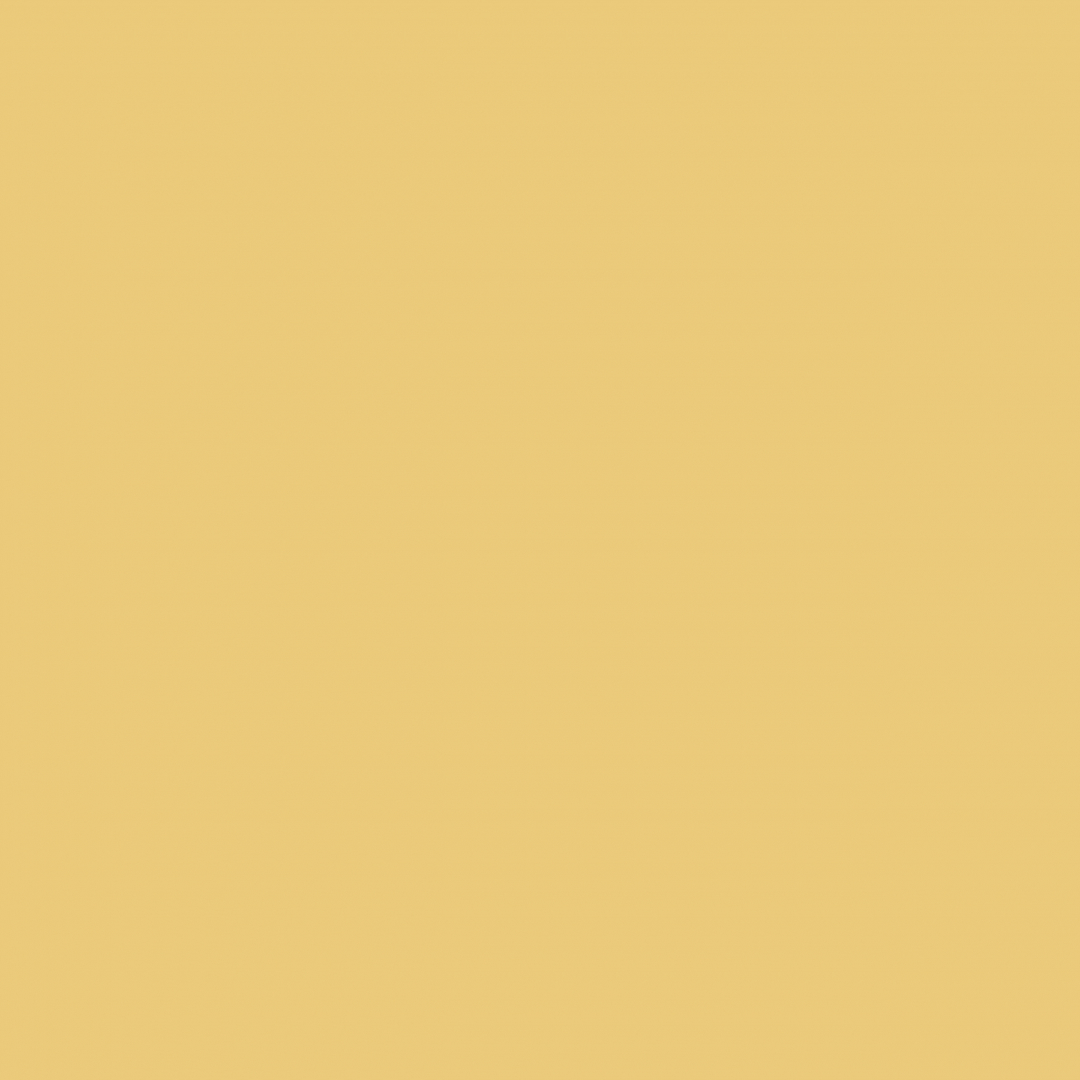 Welcome to my website. I've always been interested in lots of different worlds and lucky enough to explore most of them, from creating TV and radio shows, to producing animation, to writing a serious memoir, to playing and recording jazz music.
---
Somebody once said I reminded them of those eccentric all-rounders you sometimes see in the obituaries in The Times, who fought in WW2, represented England at bobsleigh whilst working as a geography teacher, retired, then wrote a couple of novels and walked up Kilimanjaro.
I'll take that.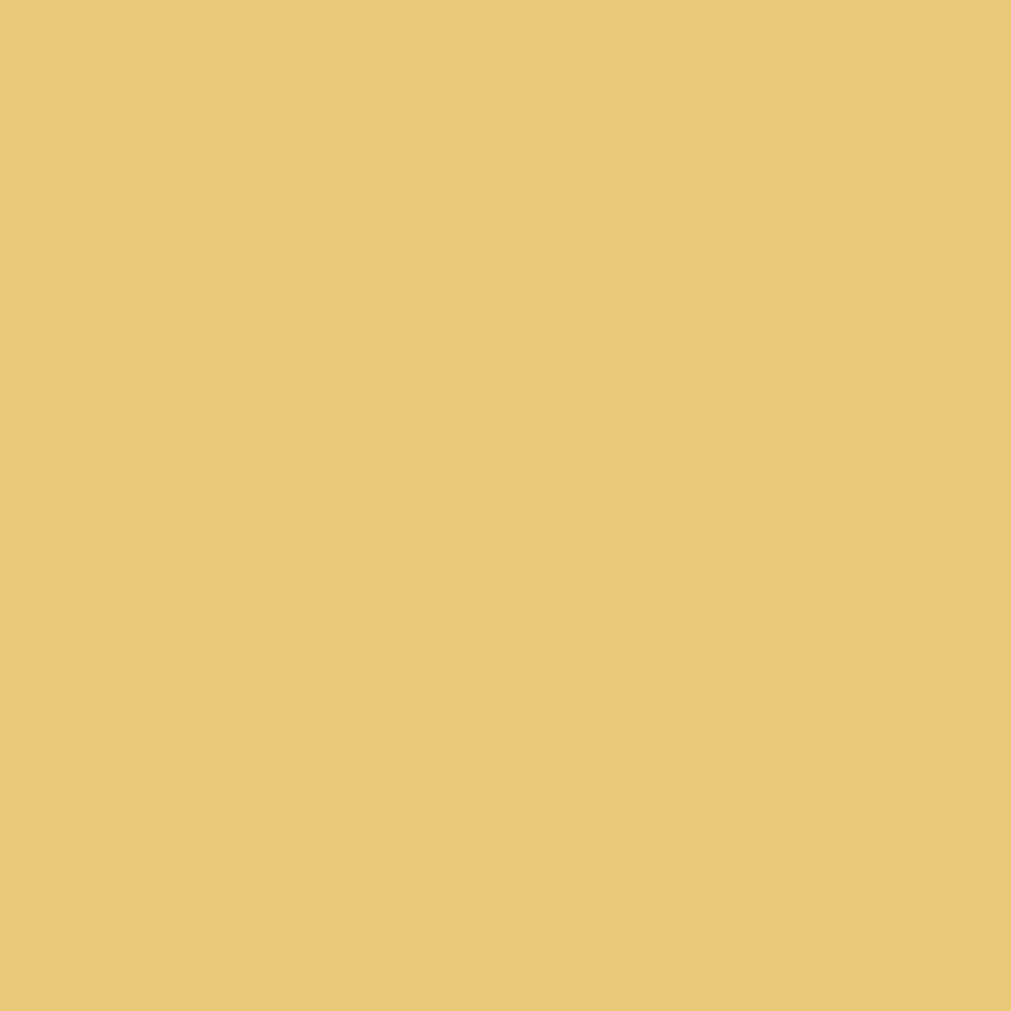 My original ambition was to be a jazz drummer and I studied for years with a fantastic teacher in Brighton called Phil Solomon. My first pro gig was during the school holidays in a resident cabaret band at a night club where the visiting acts were people like Roy Castle and The Three Degrees. As a teenager I wanted to study at Berklee College of Music in Boston USA but couldn't get funding and changed tack when I had an inspirational teacher at school who introduced me to Dickens, Hardy and Shakespeare. I then went to Oxford to read English and subsequently got involved in acting and writing for a revue that went up to the Edinburgh Festival. Though I was still playing jazz, by the time I finished my degree I knew I wanted to focus more on comedy. The music never really stopped as I still played on various sessions, doing TV themes, commercials and the occasional live tour, and now, after three decades, the wheel has come full circle; our new band Shear Brass is releasing its debut album 'Celebrating Sir George Shearing' on Ubuntu Music on September 1st 2023 and will play a series of live gigs including a show at Ronnie Scott's Jazz Club at lunchtime on Sunday September 10th.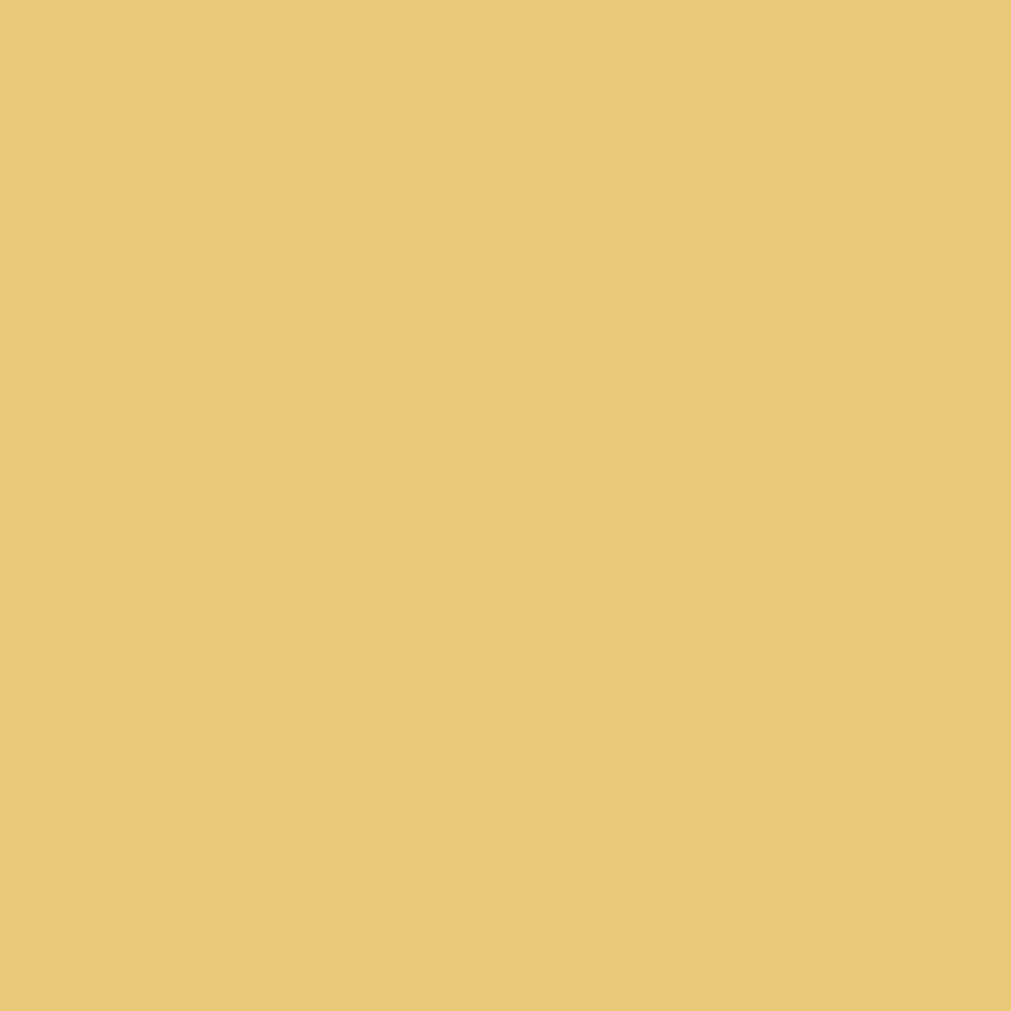 After University I started performing with the comedy duo Gorham and Swift on the London cabaret circuit. I got my first writing commission for BBC Radio on The Jessica Martin Show (R2) and later contributed as a writer to Jeremy Beadle's night-cap (R2) and the award winning In One Ear (R4).
---
Gorham and Swift were then commissioned to do their own half hour show on BBC Radio 2 /4 which ran for three series, recorded in front of a live audience at the wonderful old Paris Studios in Lower Regent Street, in London's West End.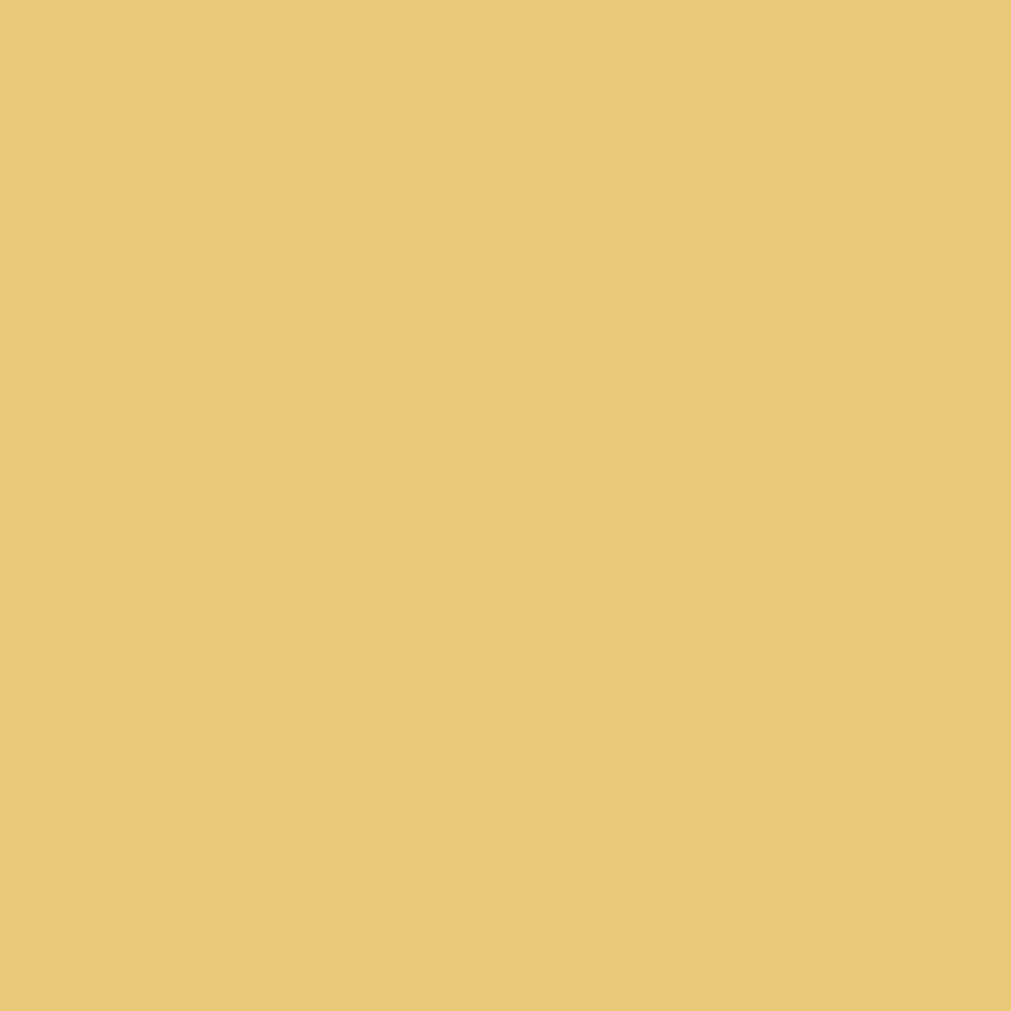 I did some bits of acting in various commercials for brands like WHSmith, Twix, British Gas, and NEC Computers, and appeared in a print campaign for the Sunday Times, as well as a poster campaign for the London Underground as a knife wielding psycho (shot somewhat bizarrely by famous Vietnam war photographer Don McCullin). My first performance in a TV series was in prime time BBC1 musical comedy Morris Minor's Marvellous Motors where I was one of three band members alongside Tony Hawks and Andy Serkis. We got to wear lots of silly costumes, release records and make a video (which, just as bizarrely, featured John Deacon of Queen).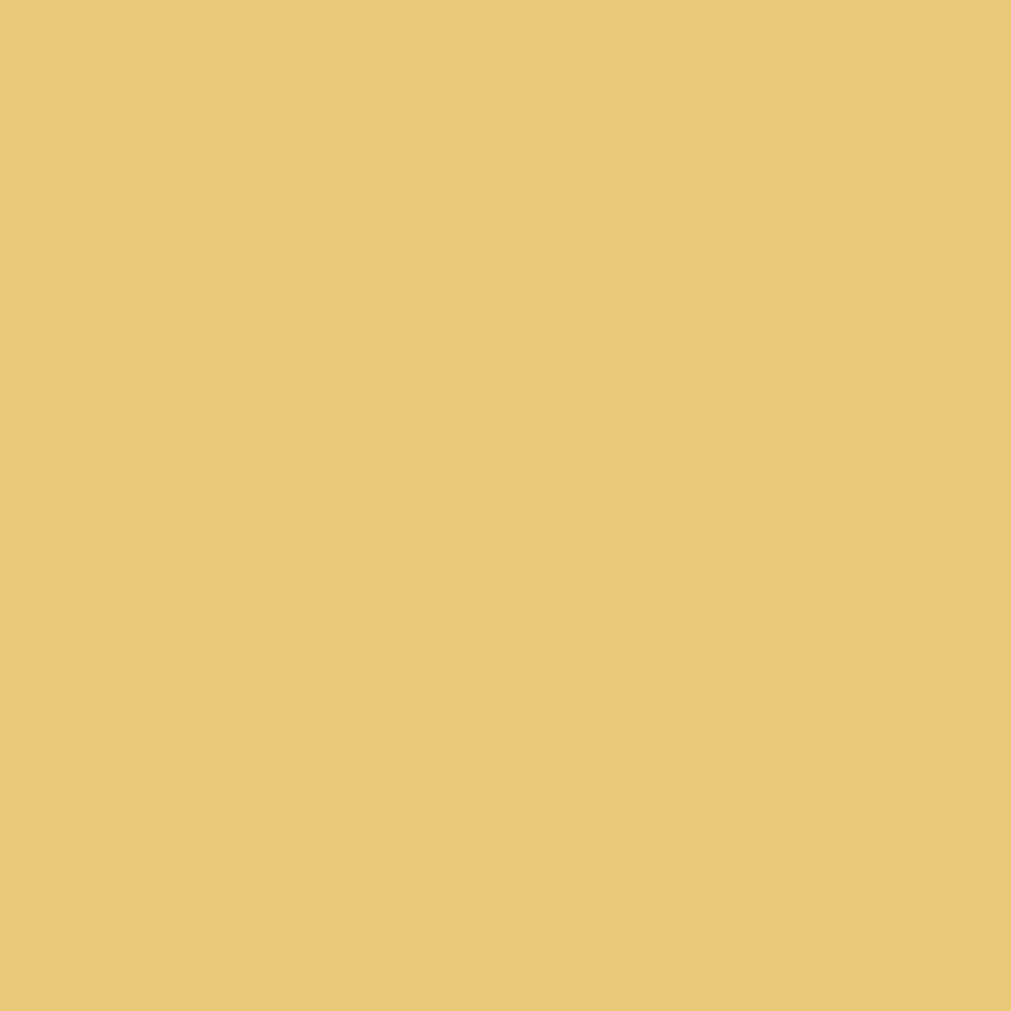 I moved into TV writing in the 90's, doing sketches for Hale and Pace (ITV) and Josie Lawrence (C4), then my first sitcom Just a Gigolo (ITV) featuring Tony Slattery. It was co-written with Amanda Swift and Michael Hatt and was nominated for a British Comedy Award.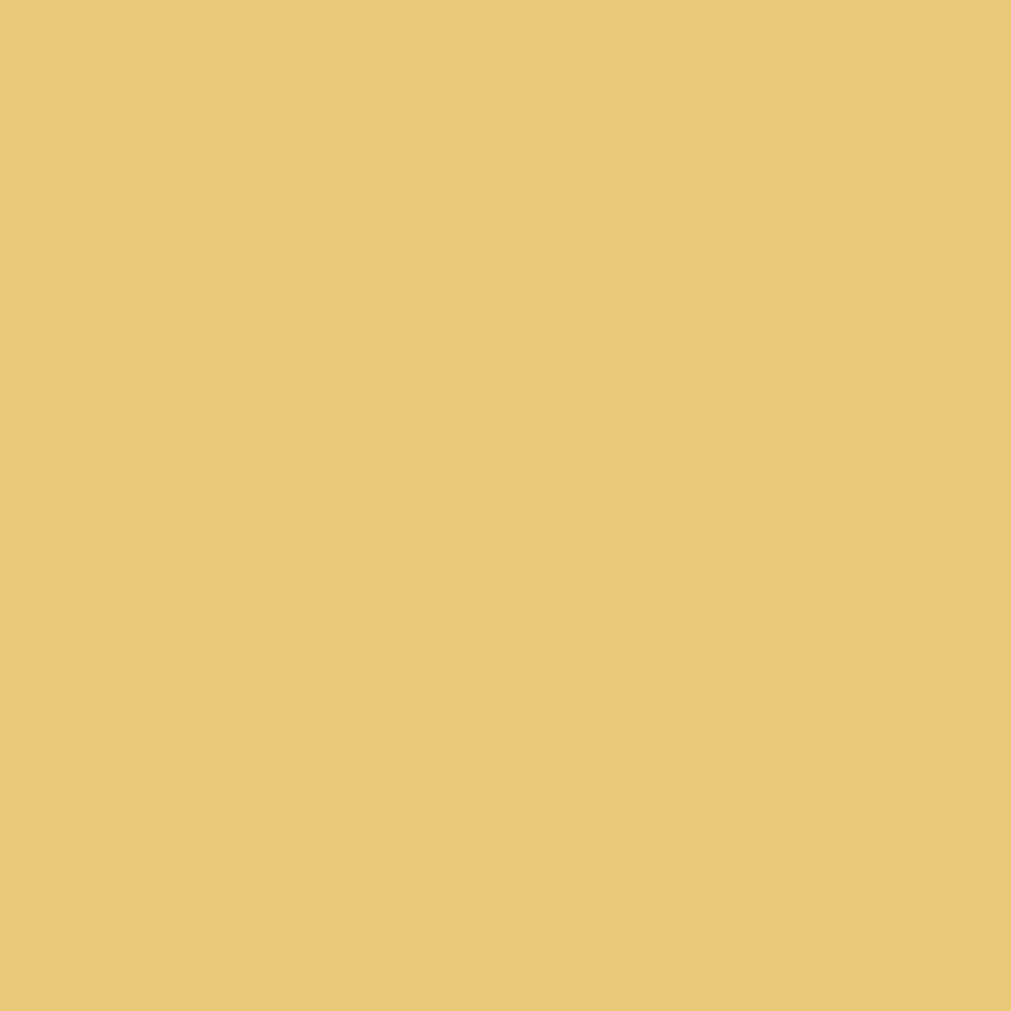 The same team wrote the sitcom Agony Again (BBC1), starring Maureen Lipman, and myself and Michael together worked on a new version of the hit Fox sitcom Married with Children (ITV), starring Russ Abbot – a cautionary tale in how to take a funny sitcom from the USA and turn it into an unfunny one in Britain.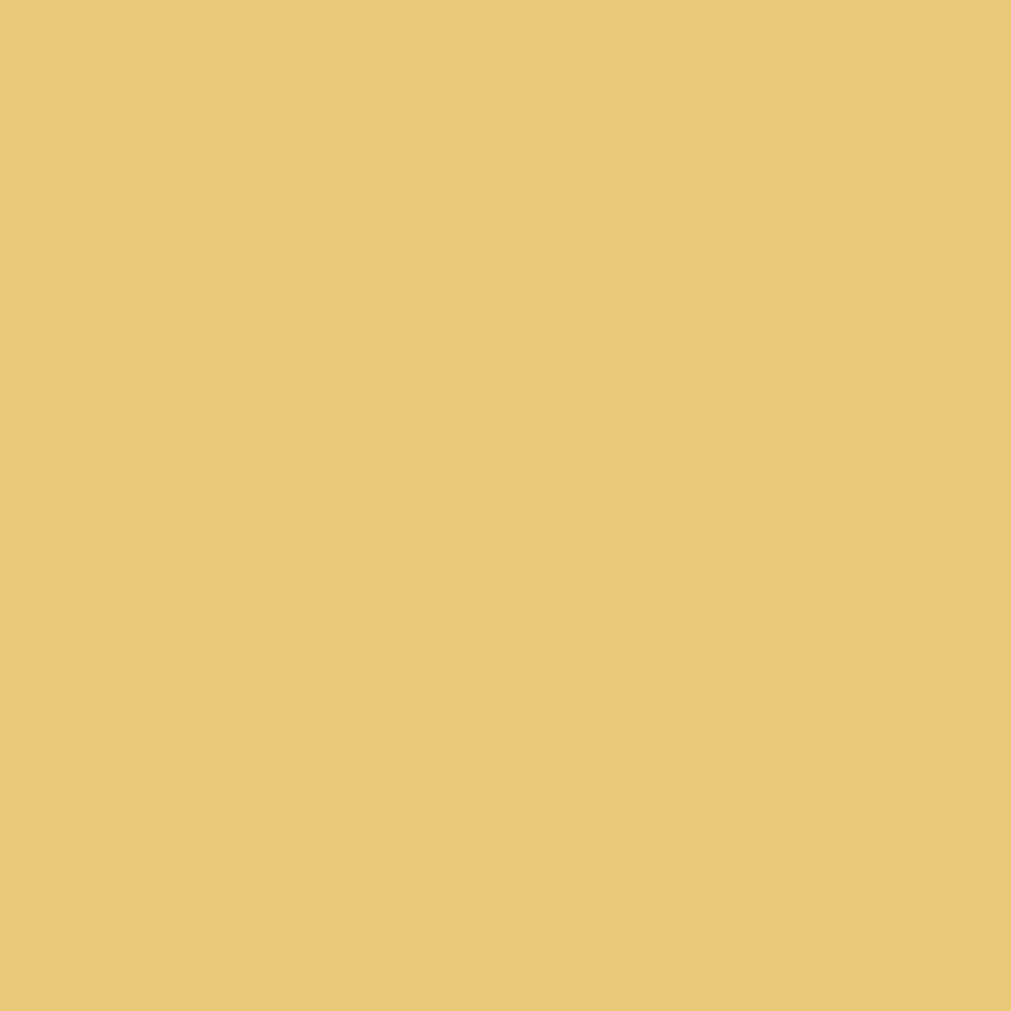 Stressed Eric was my first animation series. Featuring the voices of Mark Heap, Rebecca Front and Alexander Armstrong, it was broadcast on BBC2 in 1998. It has been shown in more than 30 countries and was the first animation to be played in primetime on NBC in the USA for thirty-five years. It also won a number of awards including two British Animation Awards, two New York TV Festival Awards and an Indie Award.
Britain's first ever home-grown half-hour animated sitcom, it premiered on BBC2, ran for thirteen episodes and achieved a peak audience of 3.3 million, out-rating The Simpsons and beating all rival shows in its time slot. There was a German version 'Eric im Stresse' and a French one, 'Eric le Panique'. It spawned a TV ad campaign by Saatchi and Saatchi for Head and Shoulders Menthol Shampoo, and a DVD, 'The Complete Collection' which was released in 2013.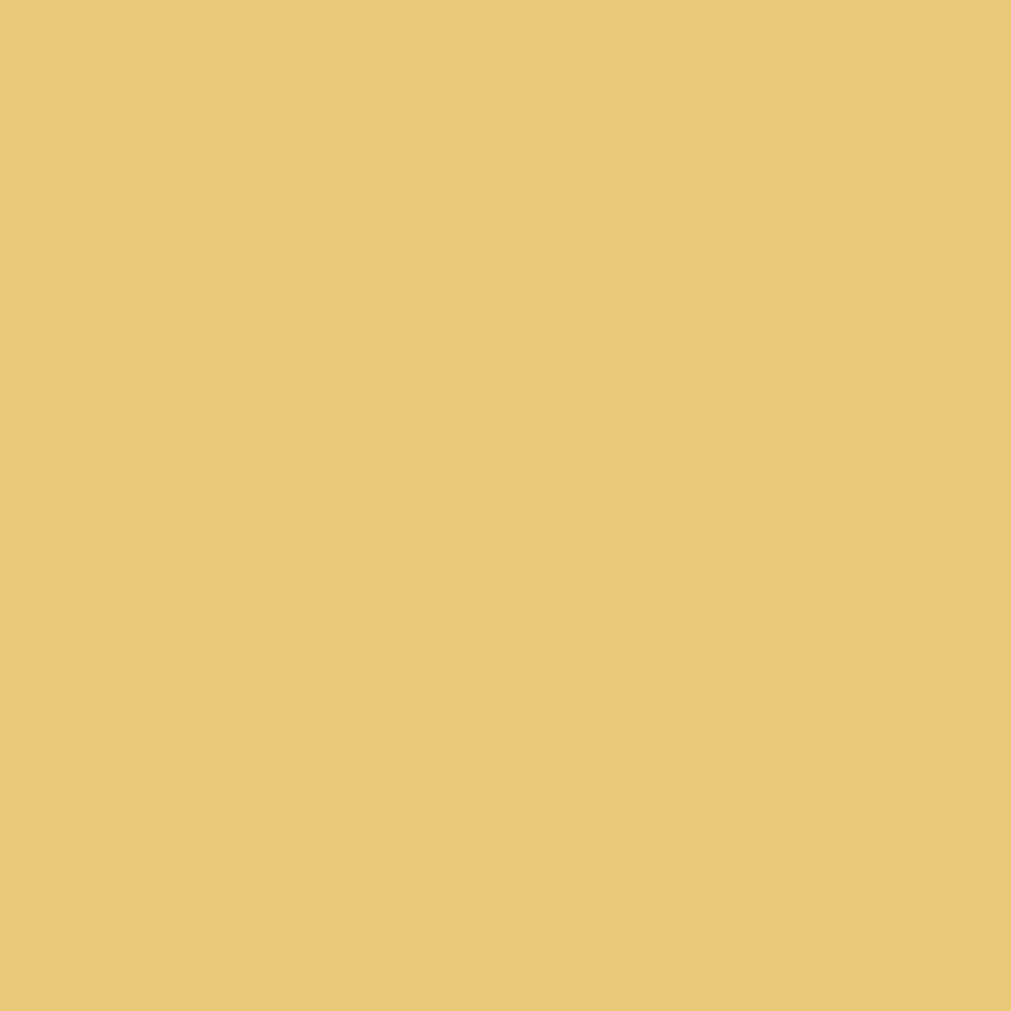 I co-wrote and produced a fifty-two-part adaptation of the best-selling Meg and Mog books for CITV.
---
Featuring the voices of Alan Bennett, Phil Cornwell
and Fay Ripley, the series was nominated for a Bafta.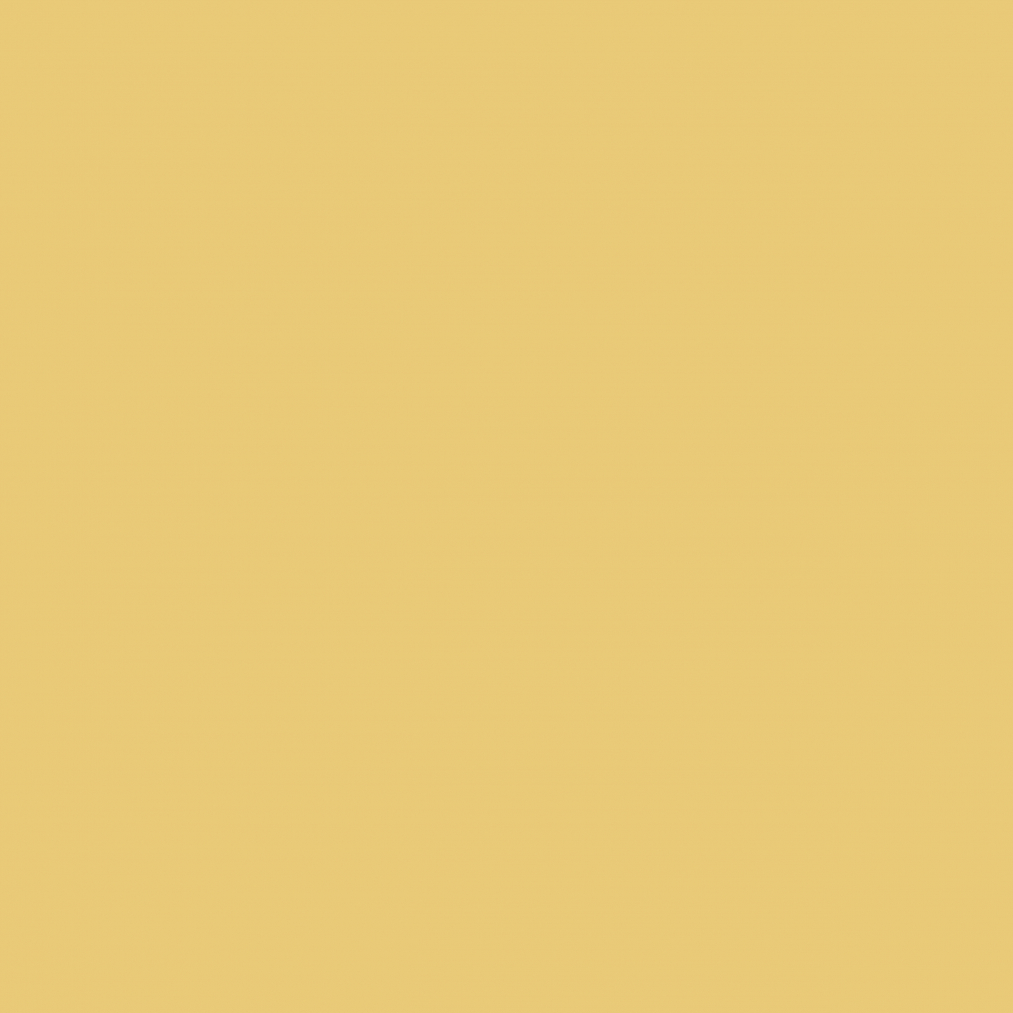 I also wrote and produced the animated show Deadsville (C4), The Bungle Brothers show (Arte TV in Germany and France) and co-wrote the pilot Me and all the other Mothers with Jack Docherty for BBC Scotland as well as scripts for the CBBC series Tommy Zoom.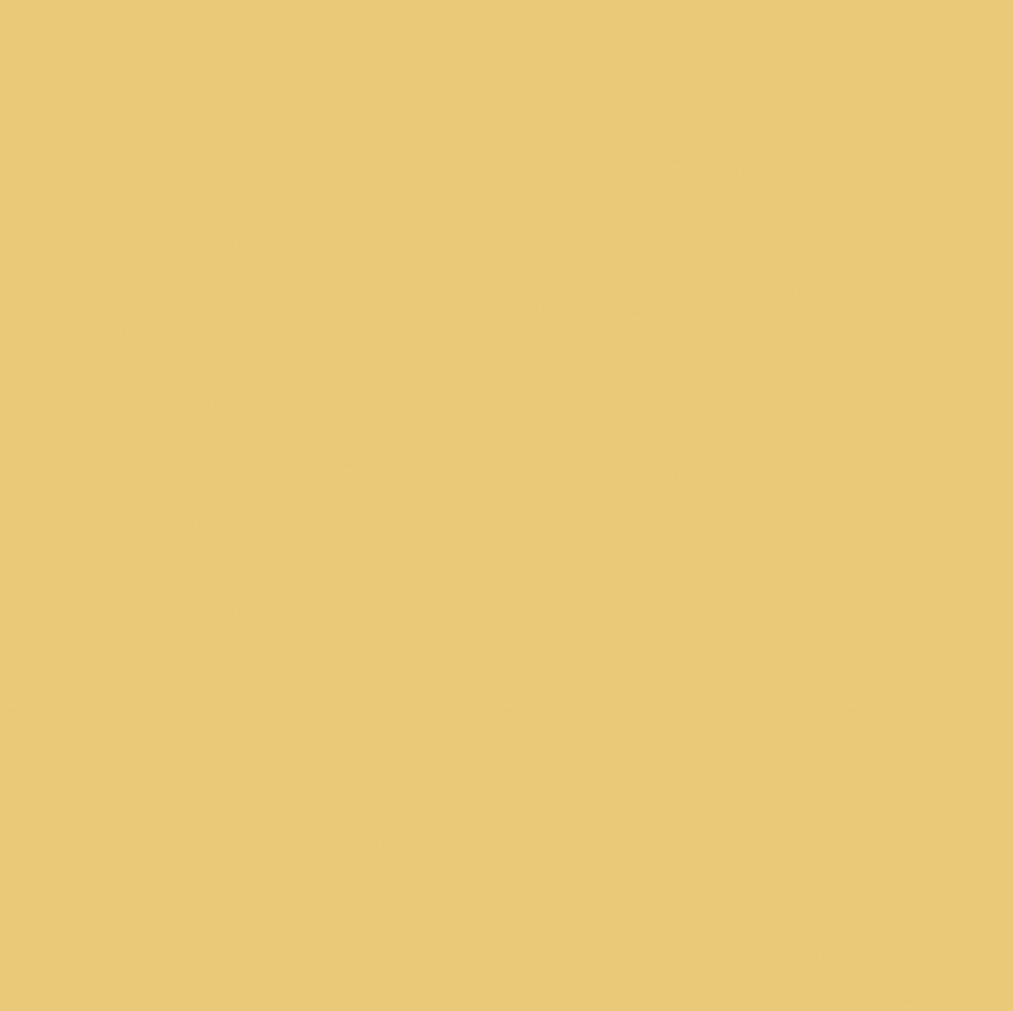 I wrote a radio series, The Very Old Pretenders (R4) starring David Haigh and Rebecca Front, a comedy-drama, Martin, starring Alan Davies, Dirvla Kirwan and Alison Steadman (ITV) and Cardboard Mummy, a film script for Red Productions, co-written with Jack Docherty and financed by Creative England.
My writing has also appeared in The Guardian, The Telegraph Online, Business Traveller magazine and Broadcast and I've featured on panels at various TV and Animation Festivals, as well as giving talks at universities, colleges and the National Writing Centre in Norwich.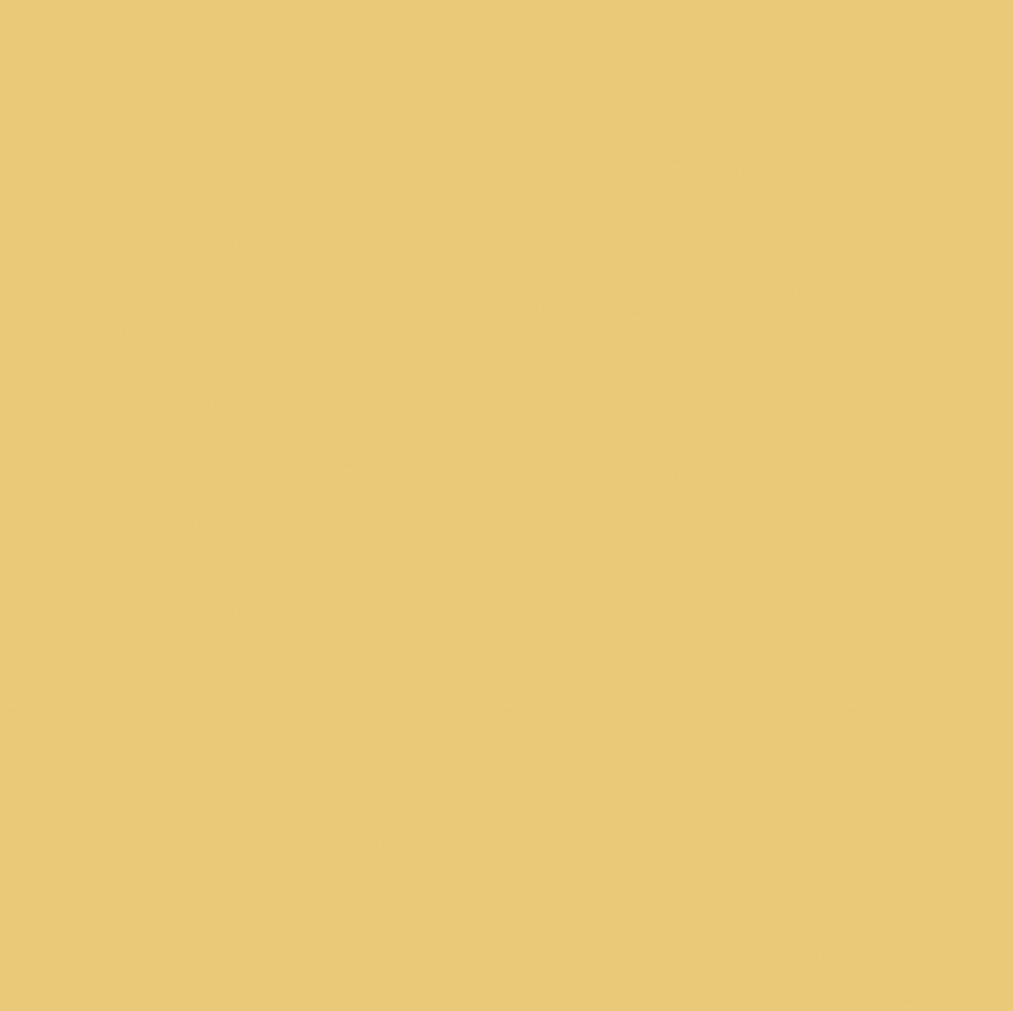 As a musician (drums), I am currently working with the band Shear Brass, playing new arrangements of music associated with my great uncle, the legendary jazz pianist, Sir George Shearing. Our debut album 'Celebrating Sir George Shearing' is released on Ubuntu Music on September 1st
---
In the past, I've gigged extensively in various jazz and rock groups, performing at venues such as the Purcell Room on London's South Bank and the O2 Forum in Kentish Town. I've recorded commercials, incidental music and TV themes for programmes such as Absolutely (C4), The Phil Cool Show (ITV) and The Preventers (ITV).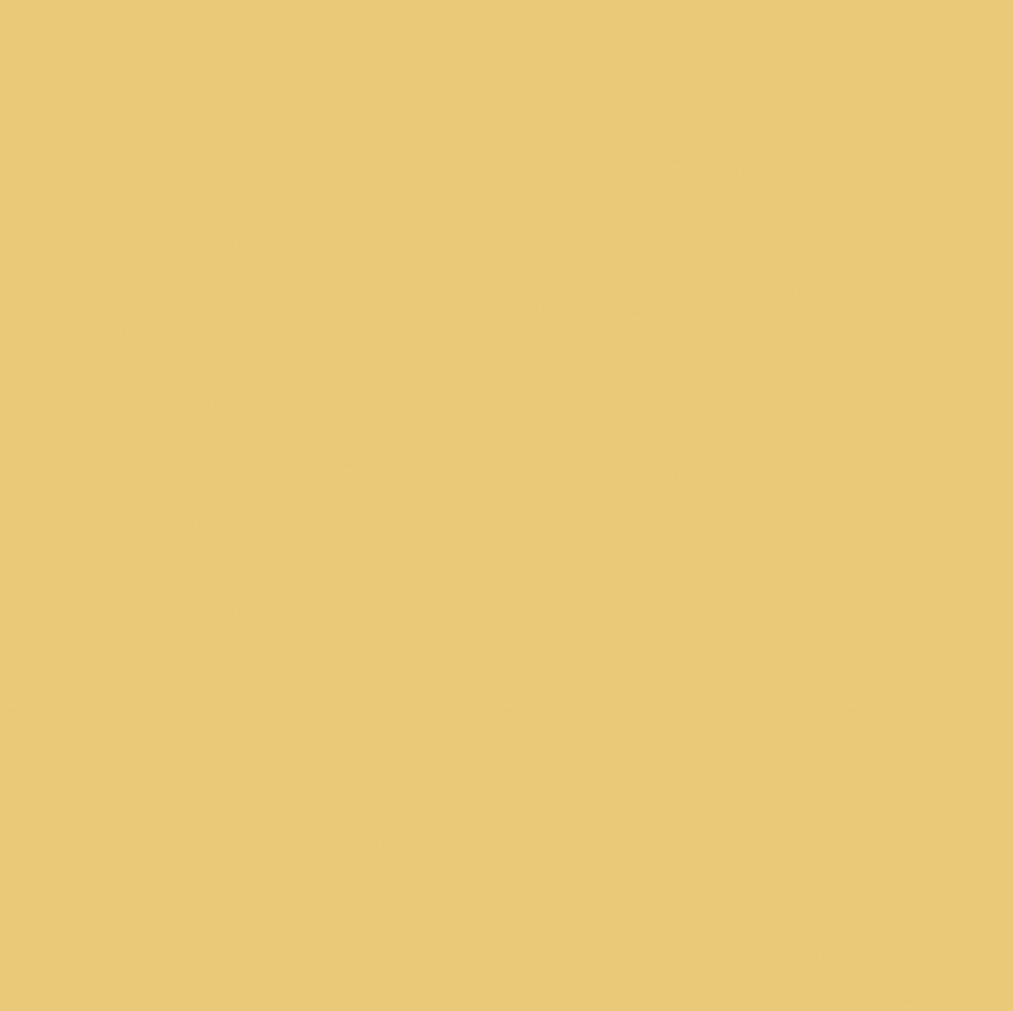 My memoir The Owl at the Window was published in 2017 by Hodder and Stoughton and won The East Anglian Book Prize for best autobiography.
The sequel, Life in a Garden is to be published next year.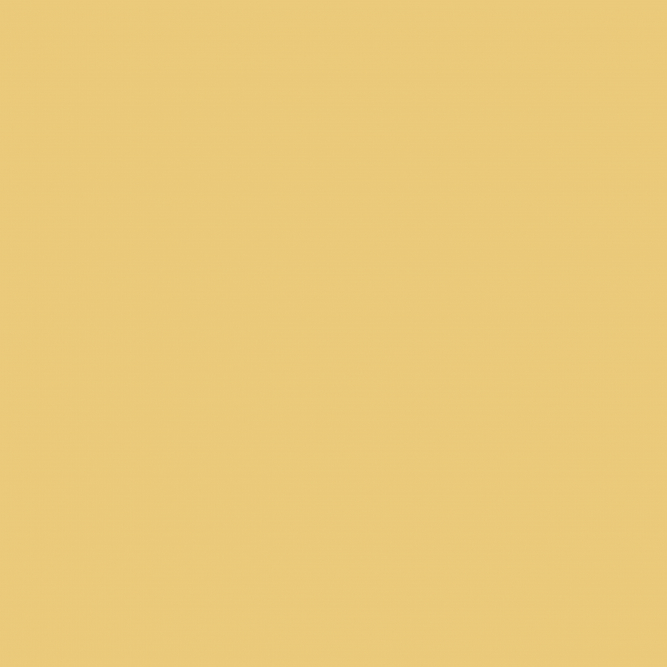 I've just finished writing scripts for the new animated Warner's Discovery TV series Toad and Friends – a reboot of the Wind in the Willows.
My new blog A Pain in the Neck starts soon on this website.
I am also currently working on a debut novel, a noir set in Brighton in the 1970s.