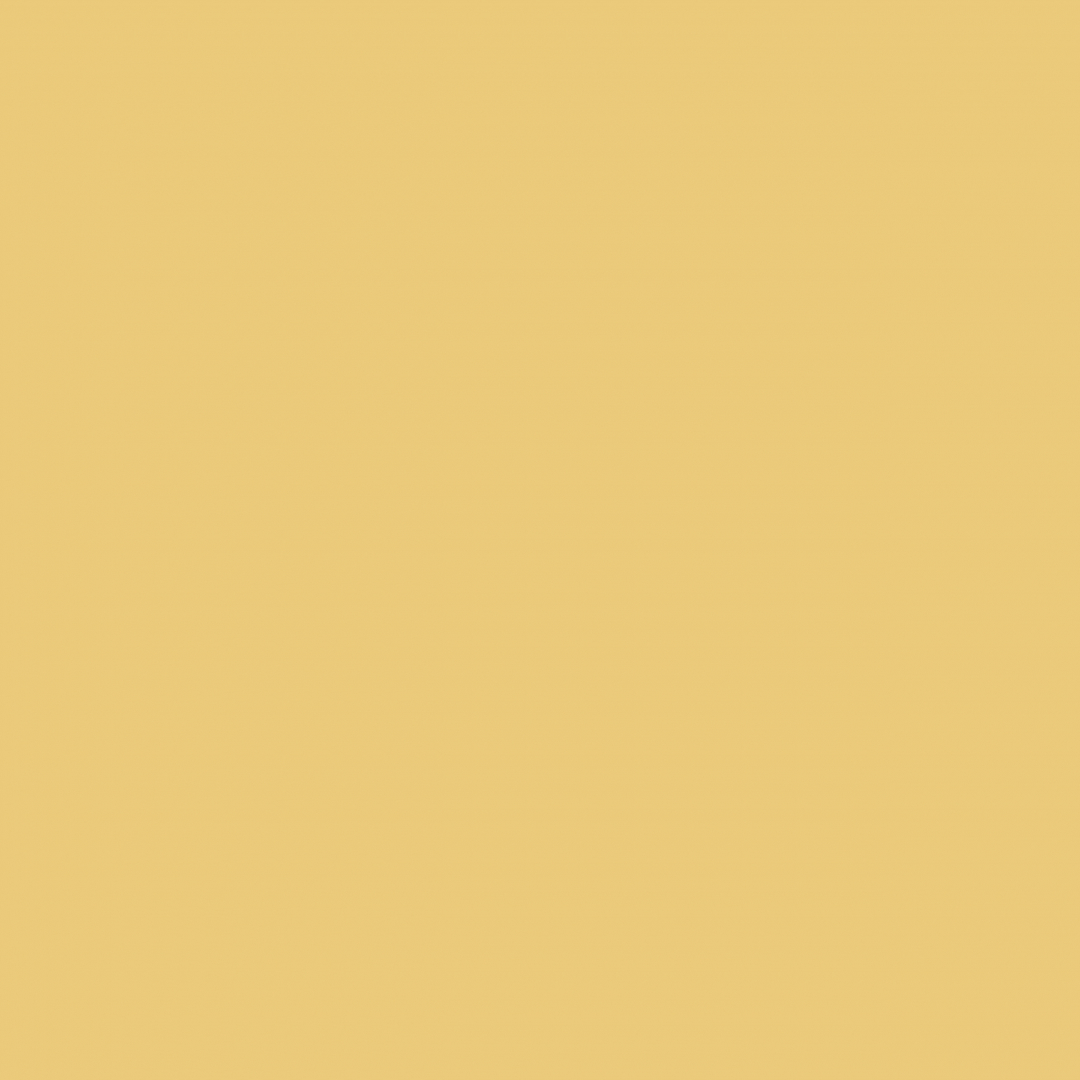 Carl Gorham is best known as the creator, co-writer and producer of the cult animated TV sitcom, Stressed Eric, the first ever British adult animated sitcom.
---
Featuring the voices of Alison Steadman, Rebecca Front, Mark Heap and Alexander Armstrong, it was first broadcast on BBC2 in 1998, has been shown in more than twenty countries and was the first animated sitcom to be played in primetime on NBC in the USA for thirty-five years. It also won a number of awards including two British Animation Awards, two New York TV Festival Awards and an Indie Award.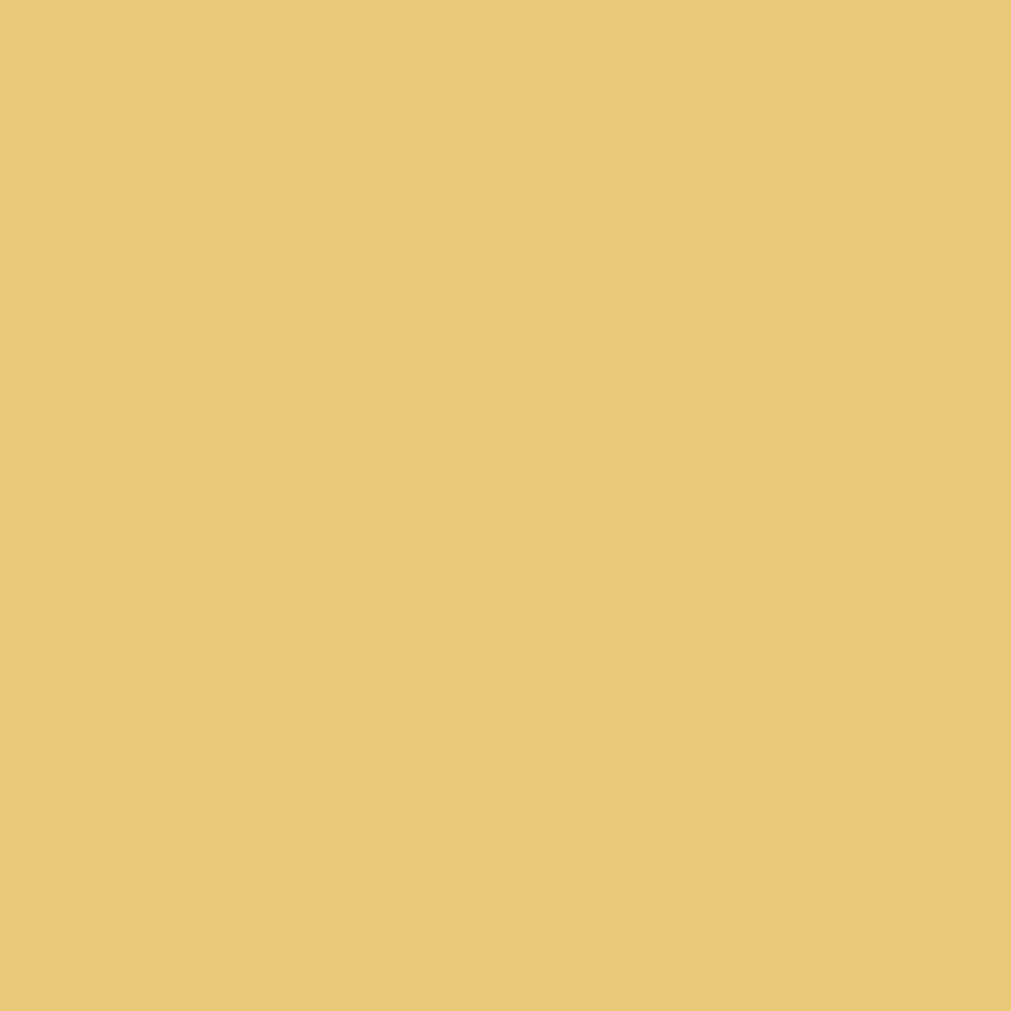 Carl started in the early eighties, performing and writing in revue whilst studying at Oxford University. He then formed the comedy duo Gorham and Swift, performing on the alternative cabaret circuit in London.
---
He got his first writing commission for BBC Radio on 'The Jessica Martin Show' (R2) and later contributed as a writer to 'Jeremy Beadle's night-cap' (R2) and the award winning 'In One Ear' (R4). Gorham and Swift were then commissioned to do their own half hour show (R2/4) which ran for three series.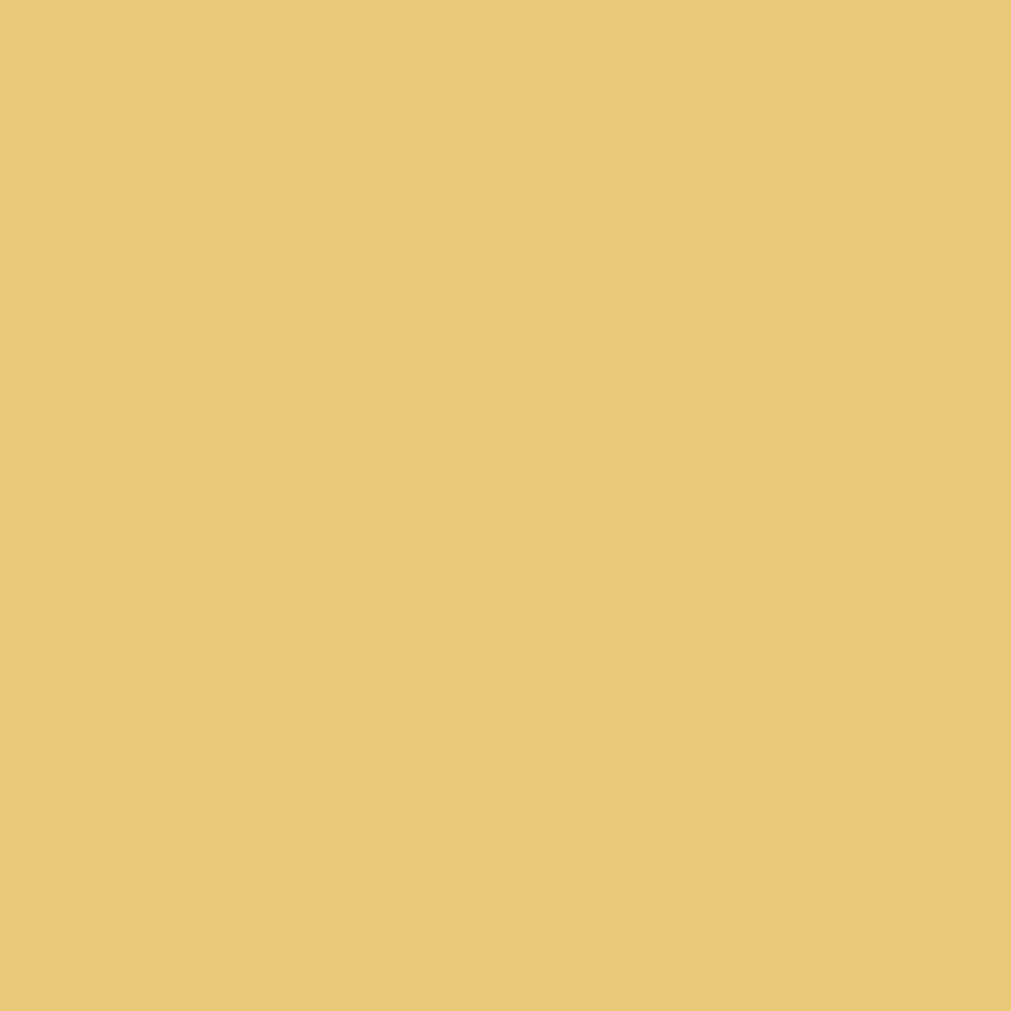 He moved into TV in the 90's, writing sketches for Hale and Pace (ITV) and Josie Lawrence (C4) and then his first sitcom Just a Gigolo (ITV) featuring Tony Slattery.
---
It was co-written with Amanda Swift and Michael
Hatt and was nominated for a British Comedy Award.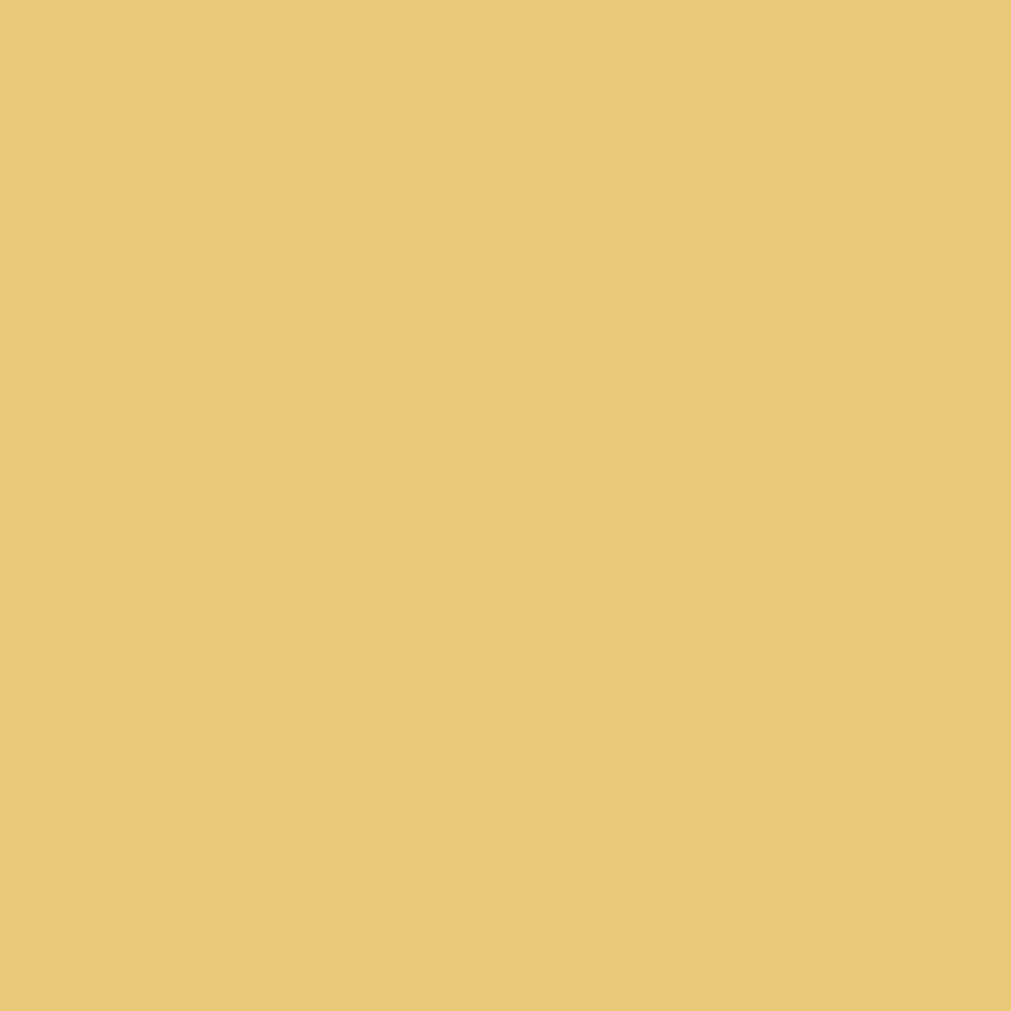 The same team wrote the sitcom Agony Again (BBC 1), starring Maureen Lipman, and Carl and Michael together worked on the British version of the hit Fox sitcom Married with Children (ITV), starring Russ Abbott.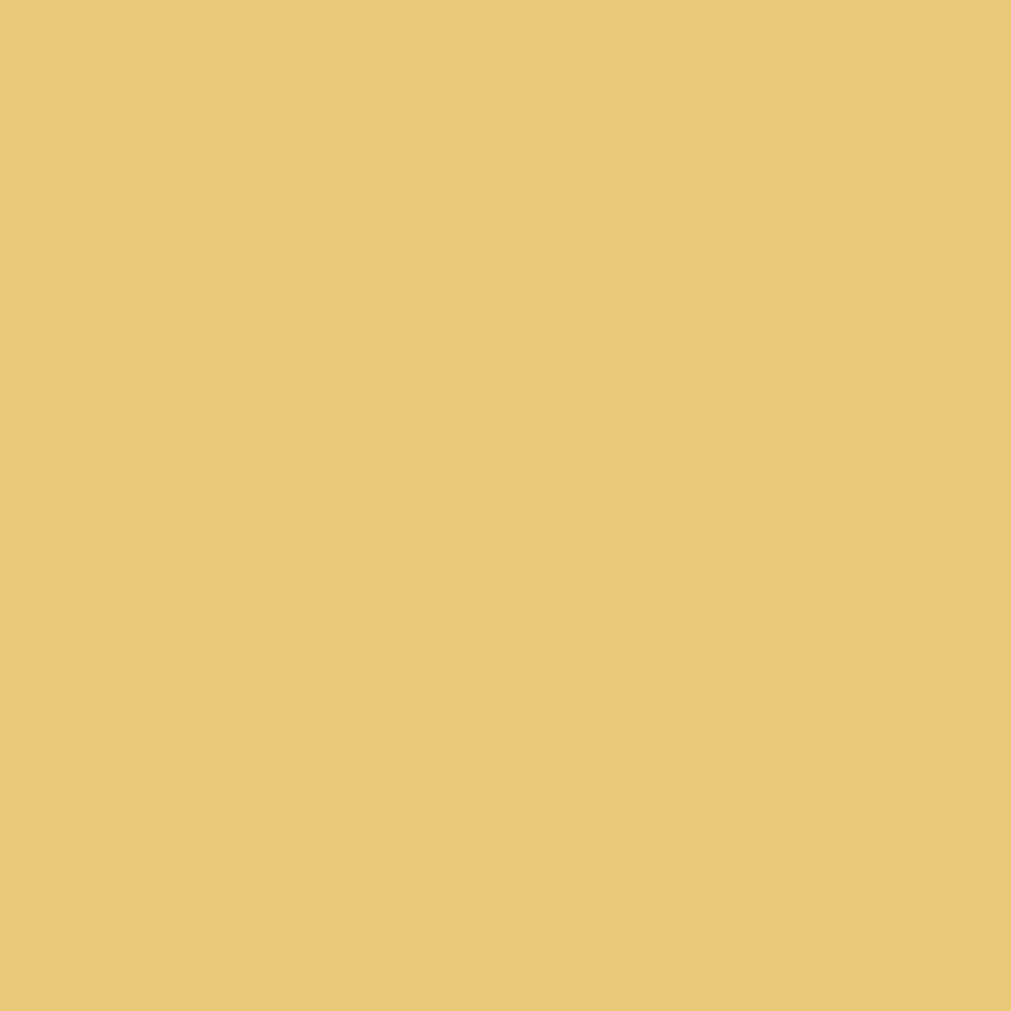 Stressed Eric was his
first animation series.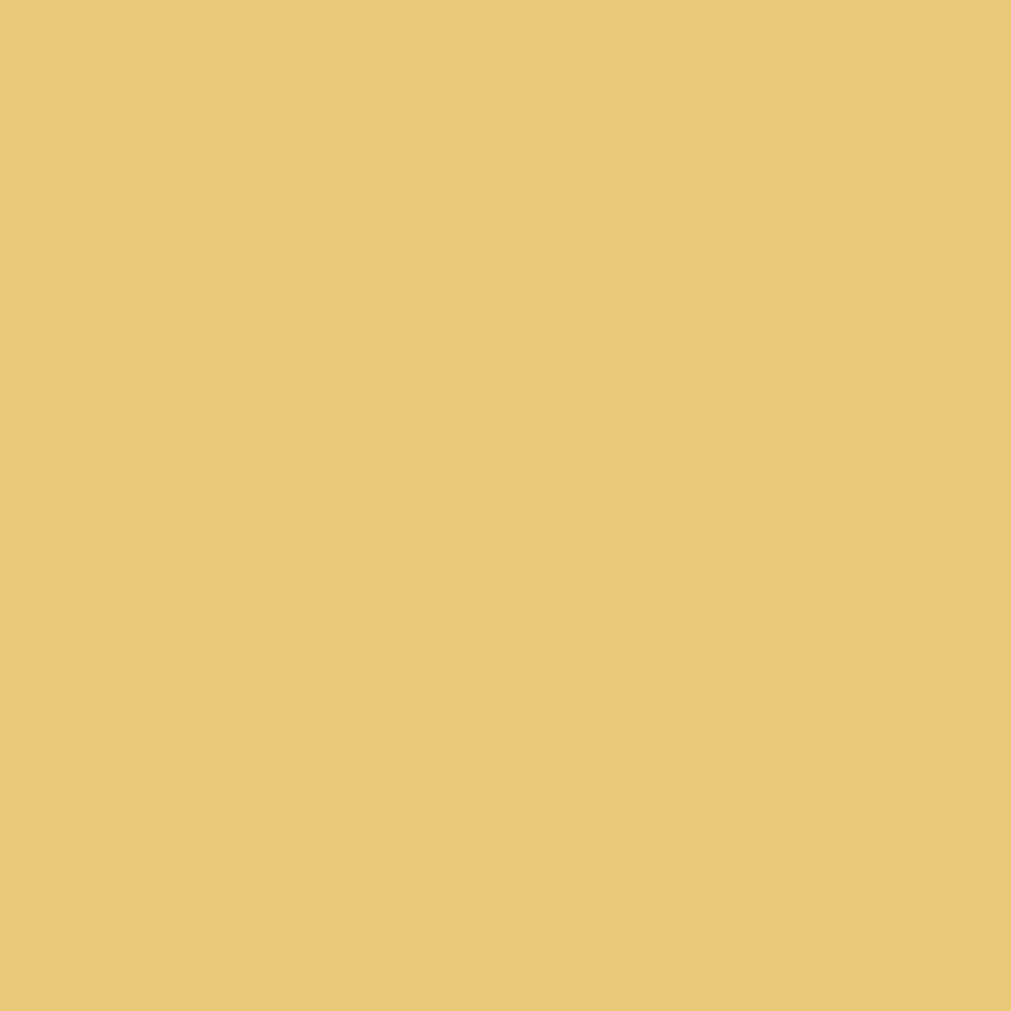 He later co-wrote and produced a fifty-two-part adaptation of the best-selling Meg and Mog books for CITV.
---
Featuring the voices of Alan Bennett, Phil Cornwell
and Fay Ripley, the series was nominated for a Bafta.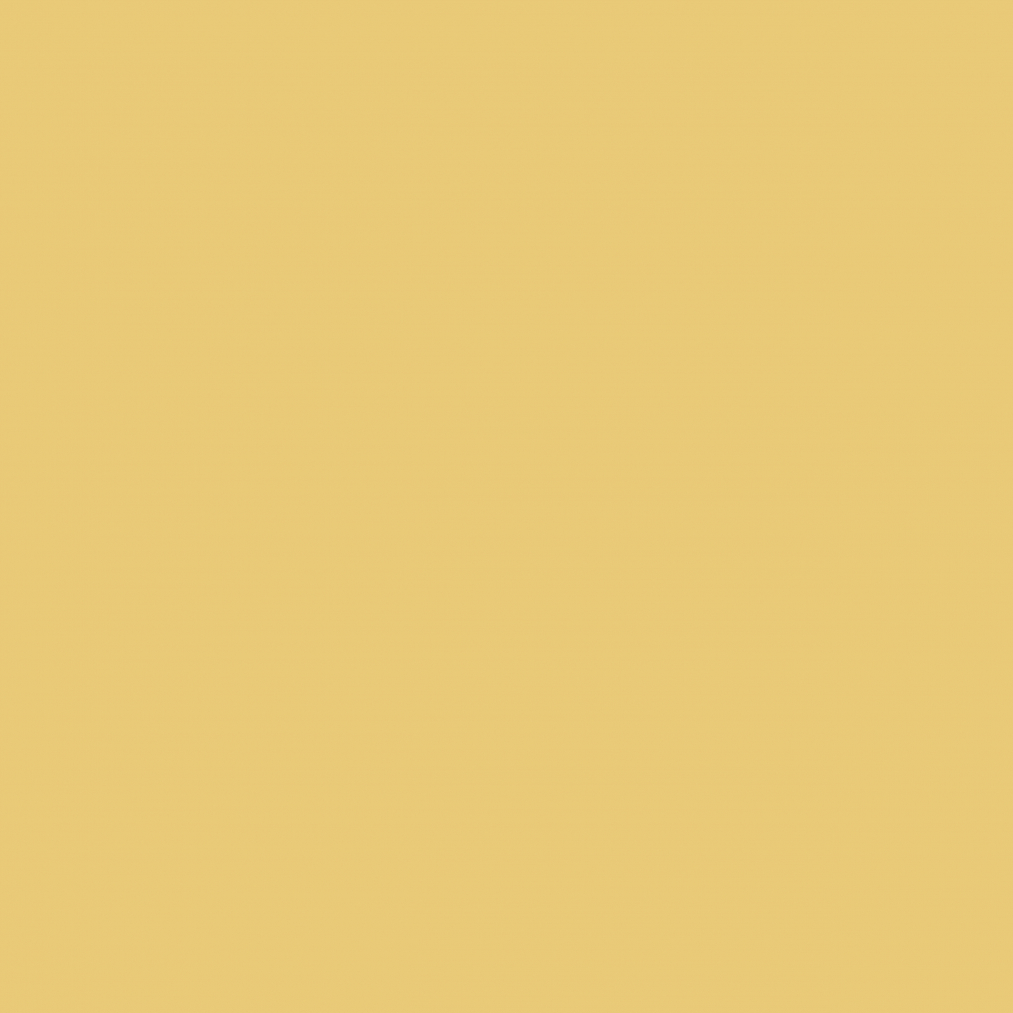 He also wrote and produced the animated show Deadsville (C4), The Bungle Brothers Show (Arte TV) and co-wrote the pilot Me and all the other Mothers with Jack Docherty for BBC Scotland as well as scripts for the CBBC series Tommy Zoom.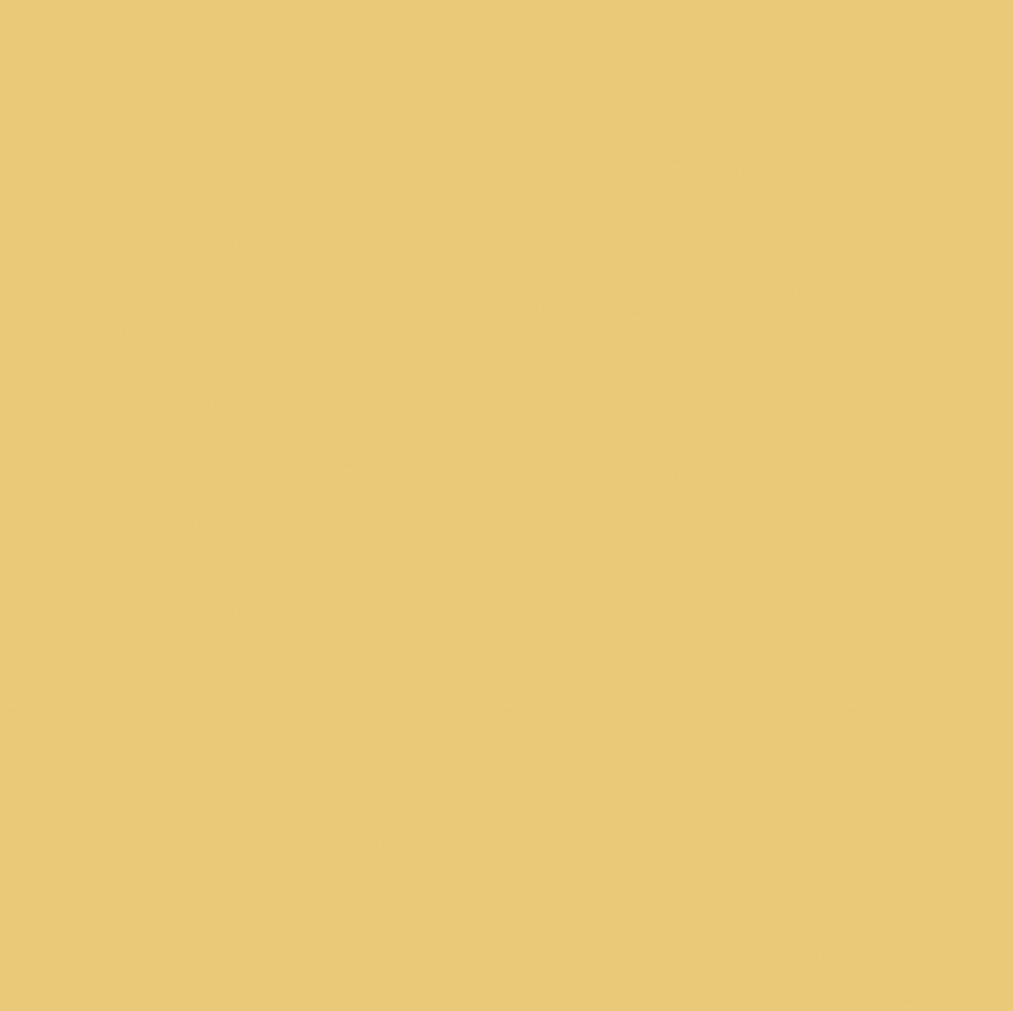 More recently he wrote a radio series The Very Old Pretenders (R4) starring David Haigh and Rebecca Front and the comedy drama Martin starring Alan Davies, Dirvla Kirwan and Alison Steadman (Baby Cow/ Absolutely for ITV). A feature film script Cardboard Mummy co-written with Jack Docherty was developed with Red Productions and financed by Creative England.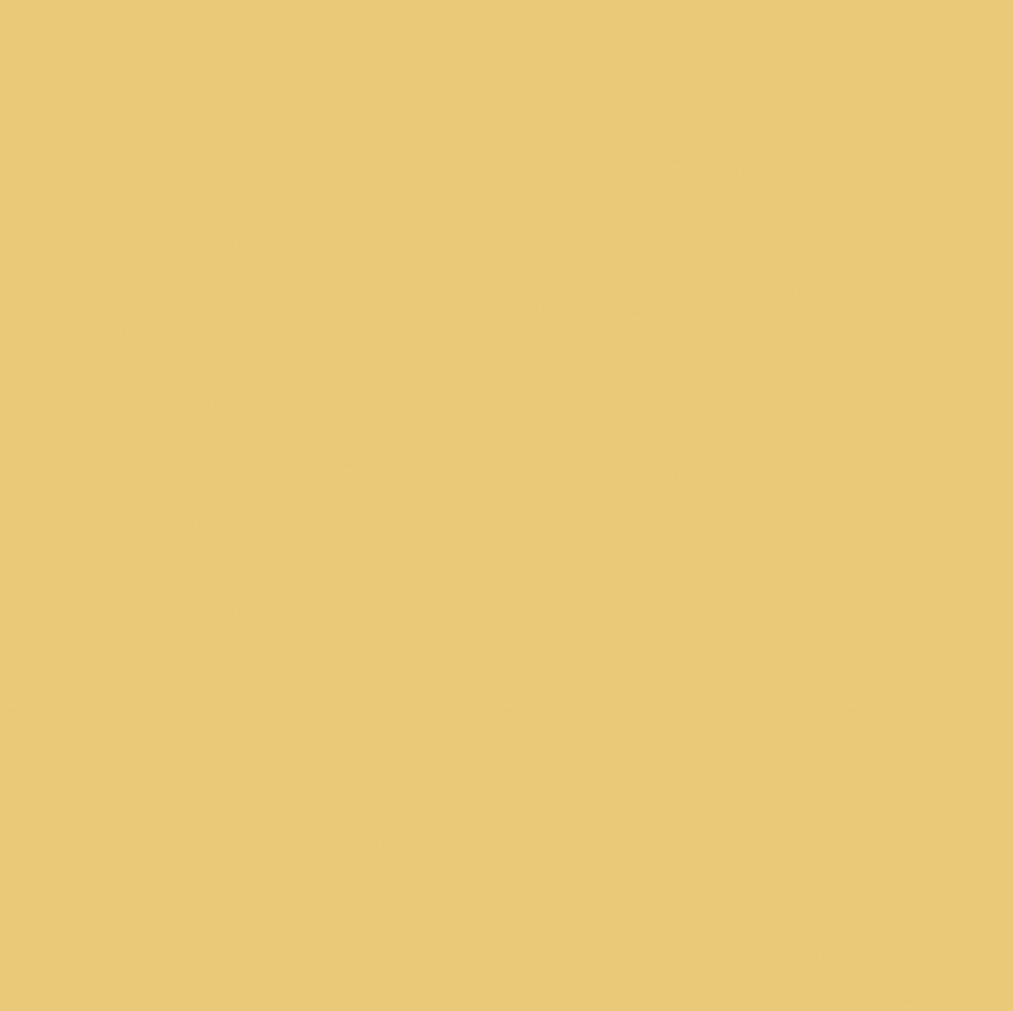 As a musician (drums) he has gigged extensively in various jazz and rock groups, performing at venues such as the Purcell Room on London's South Bank and the O2 Forum in Kentish Town.
---
He has recorded commercials, incidental music and TV themes for programmes such as 'Absolutely' (C4), 'The Phil Cool Show' (ITV) and 'The Preventers' (ITV) and is currently working on a new TV documentary/live show/album based on the life and music of jazz legend Sir George Shearing, his great uncle.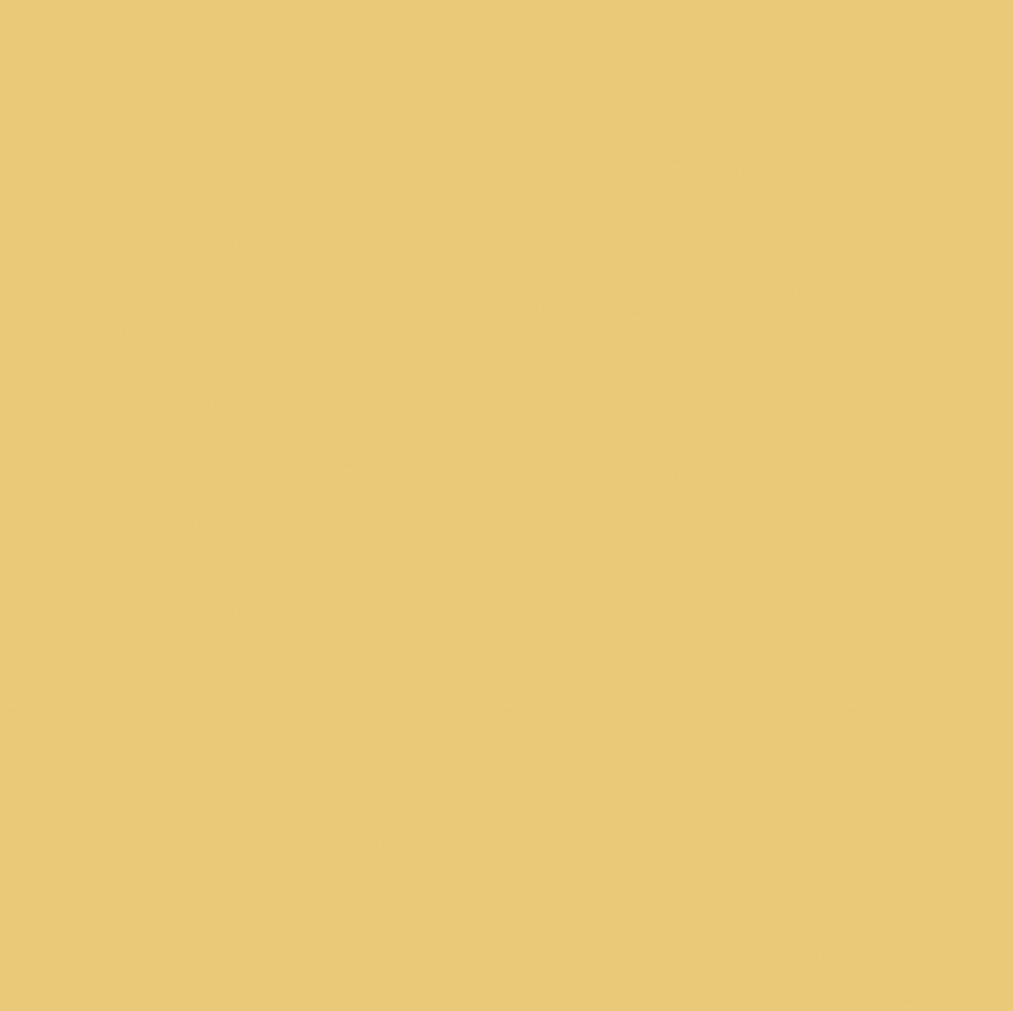 His memoir The Owl at the Window was published in 2017 by Hodder and Stoughton and won The East Anglian Book prize for best autobiography.
The sequel Life in a Garden is to be published shortly.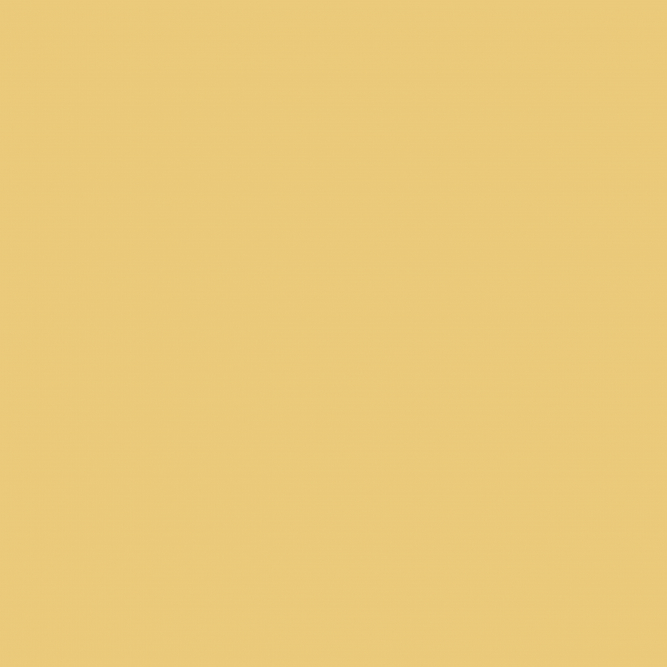 He is currently part of the writing team for the new animated Cartoon Network series of Wind in the Willows.
His animated short film A Cancer Story in 10 minutes is slated for production in 2022.