Animation

Animation

Animation

Animation

Animation

Animation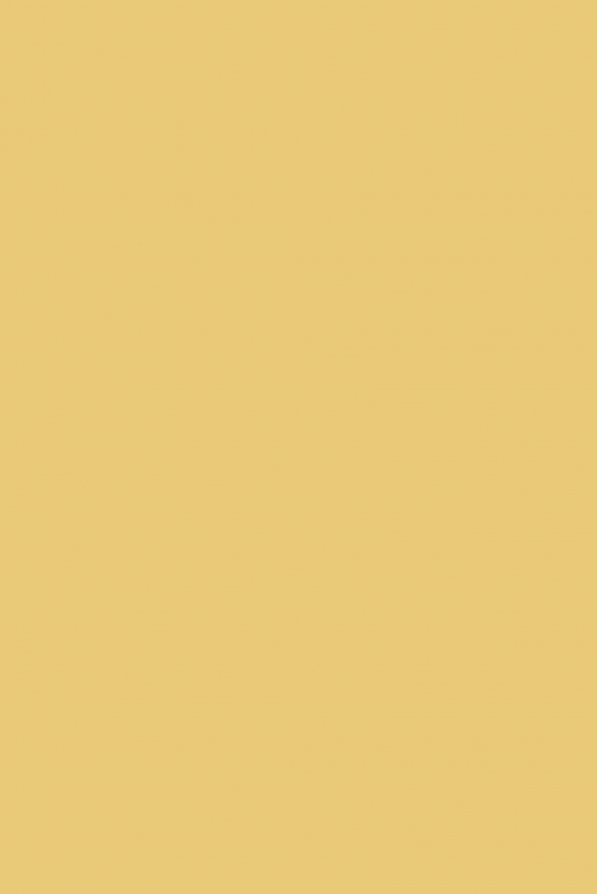 Stressed Eric
Creator / Co writer / Producer
Eric Feeble is the most stressed man in the world. He is a single father who has a thick son, a daughter who is allergic to everything and an alcoholic au pair. His wife has run off with a Buddhist called Caleb and he is struggling at work, demoted to the data department next to the Gentleman's lavatory with an aggressive and lazy PA, Alison; even his next-door neighbours are called the Perfect family and a stress inducing reminder of what his life might have been. Each week Eric suffers a problem made worse by his stress and events spiral, resulting in his own vein eventually bursting out of his forehead and strangling him.
The show was story-boarded and post produced by Klasky Csupo who produced the original Simpsons and Rugrats. The first series was animated in South Korea at Anivision. The second series was story-boarded by Hibbert Ralph in London and the animation produced in Ukraine through the French company Millimages. Mark Heap provided the voice of Stressed Eric. The rest of the cast included Alison Steadman, Xander Armstrong, Doon Mackichan, Rebecca Front, Morwenna Banks, Geoff McGivern and Paul Shearer. Miles Bullough was the Executive Producer.
Britain's first ever home grown half-hour animated sitcom, it premiered on BBC2, ran for thirteen episodes and achieved a peak audience of 3.3 million, out-rating The Simpsons and beating all rival shows in its time slot. There was a German version, 'Eric im Stresse' and a French one, 'Eric le Panique.' It was shown primetime on NBC in the USA, the first animated sitcom to be shown there for 35 years. It spawned a TV ad campaign by Saatchi and Saatchi for Head and Shoulders Menthol Shampoo, and a DVD, "The Complete Collection" which was released in 2013.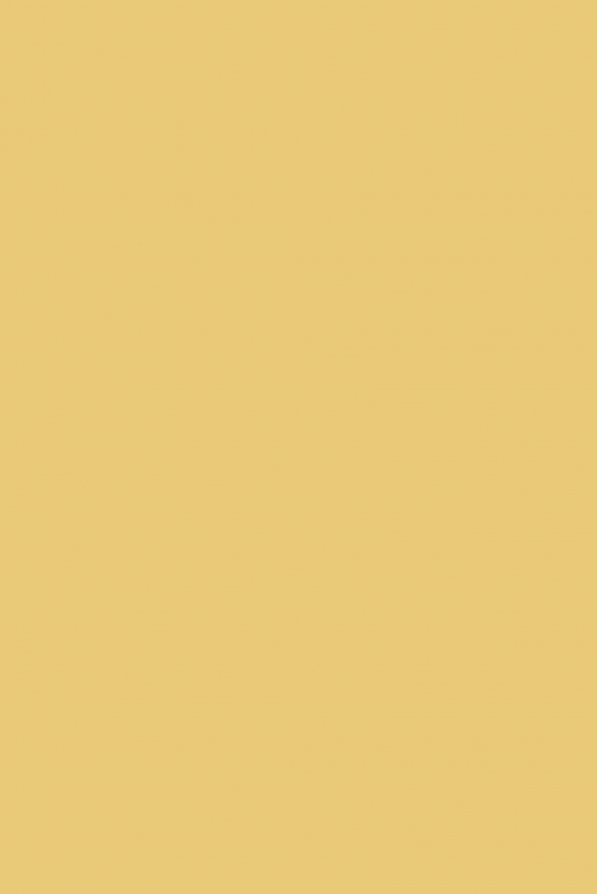 Hospital
Creator / Writer / Producer
Half hour TV series in development about the most run-down, underfunded hospital in the UK. Trailer directed by Tim Searle.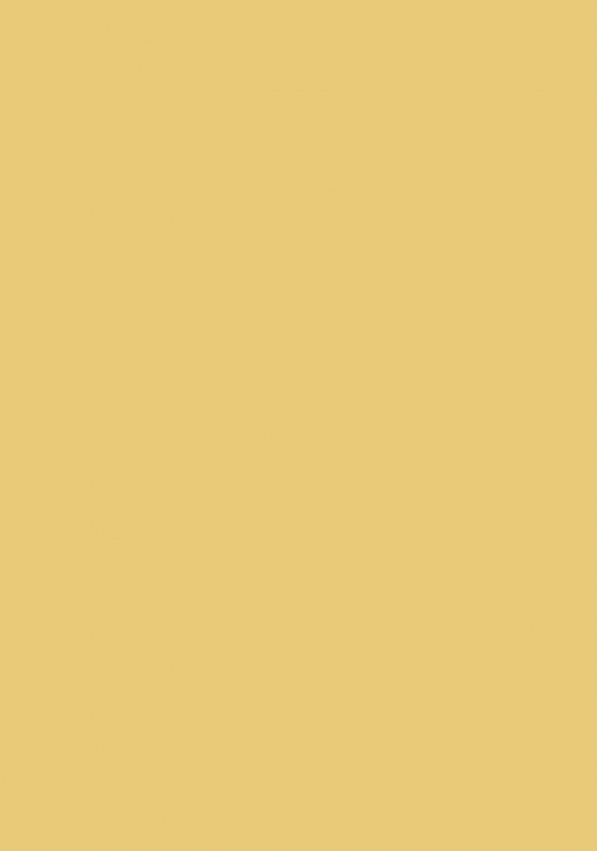 Meg and Mog
Writer / Producer
A series of 52 x 5 minute episodes made for CITV, based on the best-selling books with new original stories added. Voiced by Alan Bennett, Fay Ripley and Phil Cornwell. Directed by Roger Mainwood. The series was a co-production between Absolutely Productions, Varga in Hungary and Happy Life in Sweden.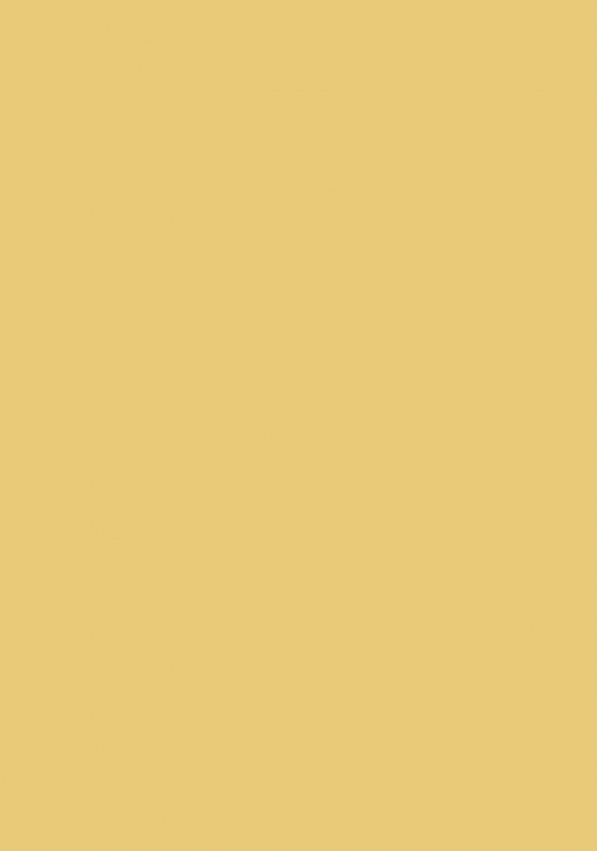 Deadsville
Writer / Producer
A half hour special for Channel 4.
Deadsville is a place in the afterlife where all the dead, famous people go – Mick Jagger is the school janitor, Cleopatra heads up the local town council and Attila the Hun is the local police chief.
In this special William Shakespeare, a struggling talent manager, tries to get one of his clients, Elvis Presley, to stop eating and another, Kurt Cobain, to do a cheery Christmas song.
Voices included Kerry Shale, Morwenna Banks and Paul Shearer. Tim Searle directed.  Made in collaboration with Absolutely and Triffic Films.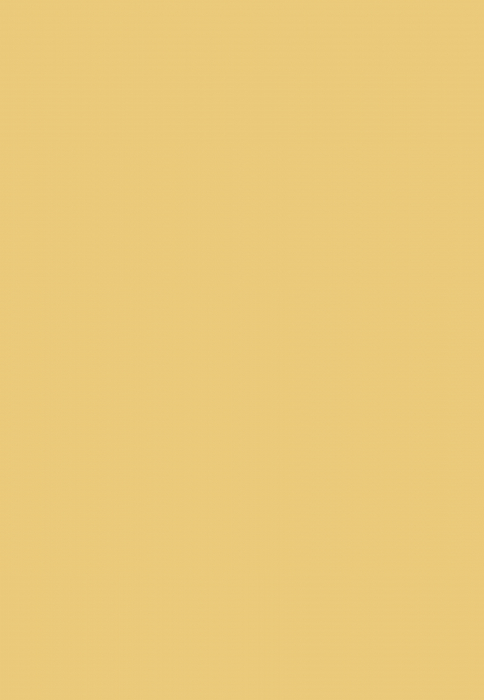 Tommy Zoom
Writer
CBBC series.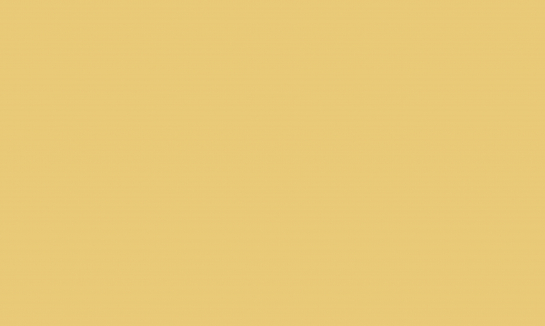 Wind in the Willows
Writer
Series currently in production with Hoho Entertainment for Cartoon Network.