Animation

Animation

Animation

Animation

Animation

Animation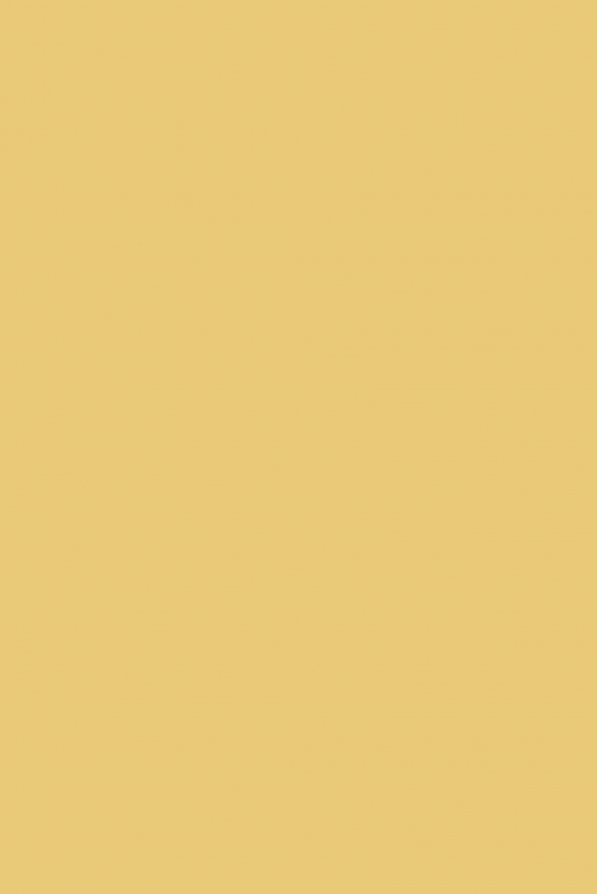 Stressed Eric
Creator / Co writer / Producer
After years of working on live action sitcoms and sketch shows, I'd been getting frustrated with the lack of control I had as a script writer – you were heavily reliant on the director and studio time was limited when you were recording in front of an audience. I'd had this idea for a while about a guy with a nightmare life (stress seemed to be something people were really starting to talk about). So, I wrote a script about this character who got so aggravated his vein popped out of his forehead and strangled him at the end of each episode and the BBC, who could see the potential for Britain's first home grown animated sitcom, immediately commissioned a series. Klasky Csupo, the American studio behind Duckman (as well as The Simpsons and Rugrats) came on board too. I wrote the scripts in 1994/95 but it still took till 1997 until we were able to get all the finance we needed to start production (BBC Worldwide got involved as did the distributor ITEL). I worked closely all the way through the production with director Stig Bergqvist and learned about the whole process of animation from voice recordings, storyboards and animatics to timing, reshoots and post, a tremendous experience.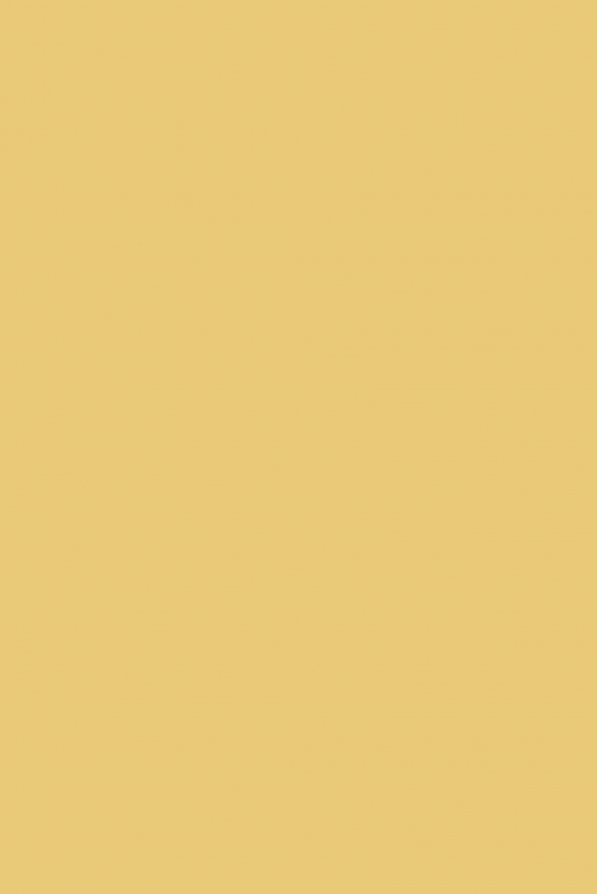 Hospital
Creator / Writer / Producer
I wrote several scripts for a half hour series about the most run-down underfunded hospital in Britain. The BBC wanted to do it at the same time as Stressed Eric but I wanted to wait and by the time I was ready to do it, they weren't.
There's a lesson there.
Trailer directed by Tim Searle.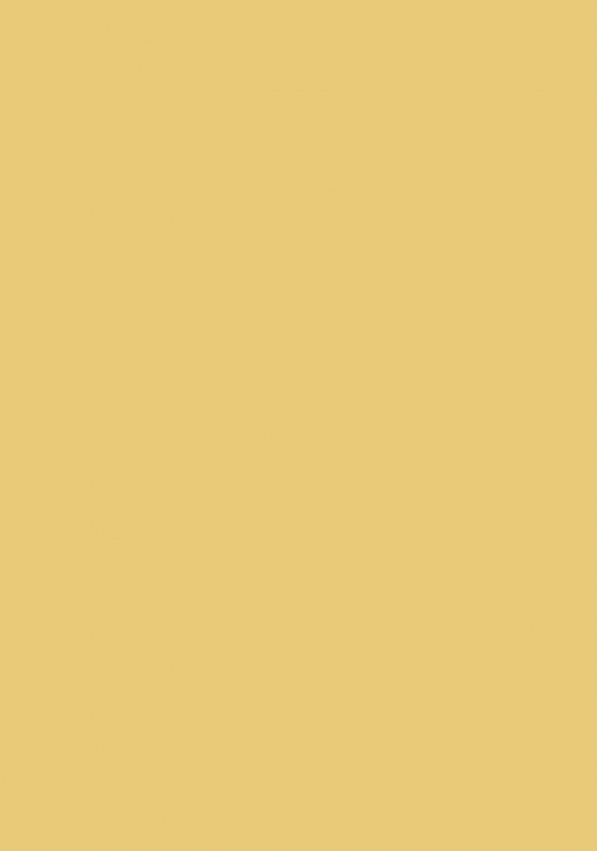 Meg and Mog
Writer / Producer
This was a series of 52 x 5-minute episodes made for CITV, based on the best-selling books with new original stories added. The series was a co-production between Absolutely Productions, Varga in Hungary and Happy Life in Sweden, and directed by the late, great Roger Mainwood – a brilliant talent and a lovely man.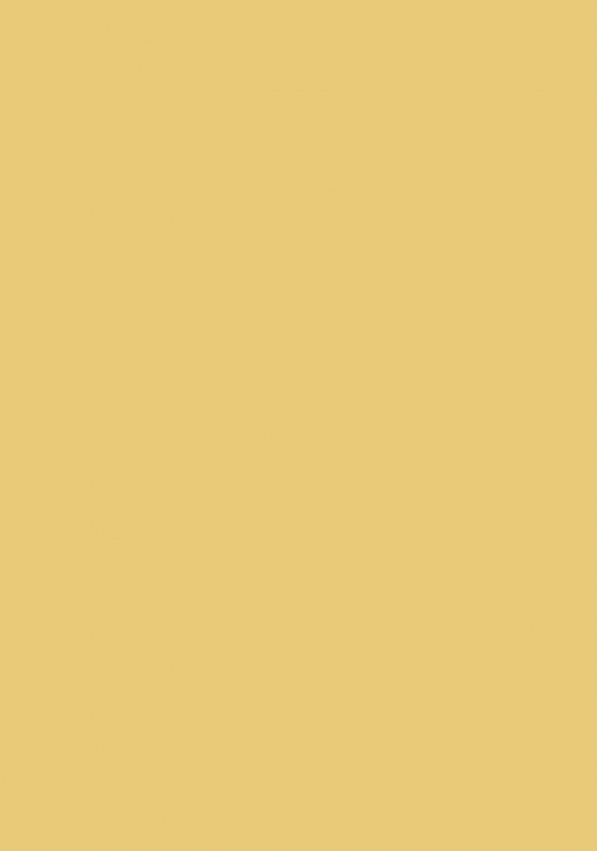 Deadsville
Writer / Producer
A half hour special for Channel 4.
Deadsville is a place in the afterlife where all the dead, famous people go – Mick Jagger is the school janitor, Cleopatra heads up the local town council and Attila the Hun is the local police chief.
In this special William Shakespeare, a struggling talent manager, tries to get one of his clients, Elvis Presley, to stop eating and another, Kurt Cobain, to do a cheery Christmas song.
Voices included Kerry Shale, Morwenna Banks and Paul Shearer. Tim Searle directed.  Made in collaboration with Absolutely and Triffic Films.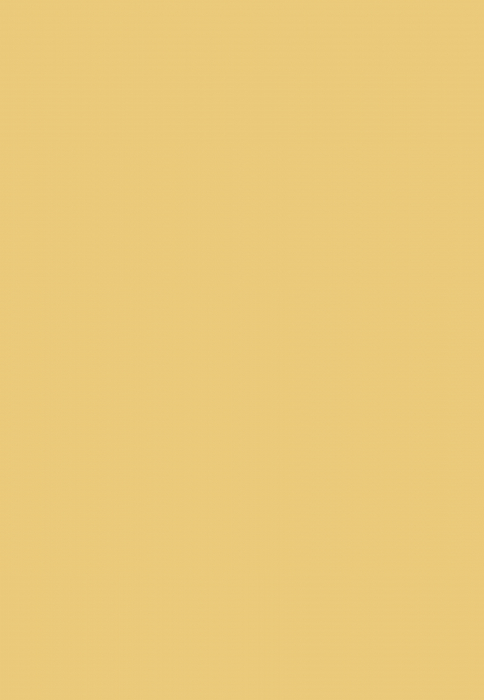 Tommy Zoom
Writer
I was asked to write some scripts for an innovative series on CBBC that mixed live action and animation and touched on issues such as global warming and recycling. At times funny, sometimes dramatic, it was ahead of its time in reaching boldly for the big issues.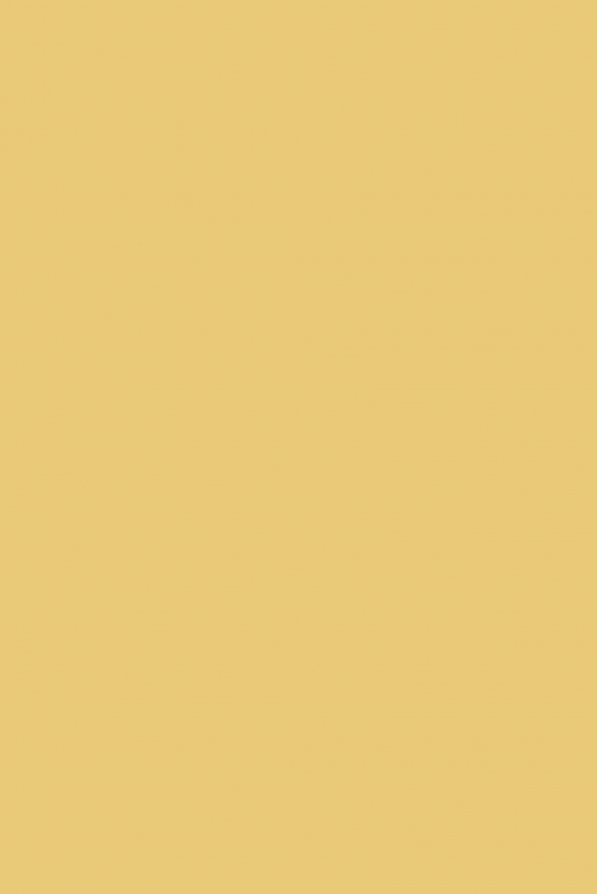 Toad and Friends
Writer
This is a new series out at the end of 2023 on Warner's Discovery TV – a rebooted Wind in the Willows for which I wrote half a dozen scripts. It is knockabout, fun and has great charm, as well as superlative visuals, courtesy of Wild Child Animation from Stirling in Scotland.